Card activity declines, despite lockdown measures easing - UK Finance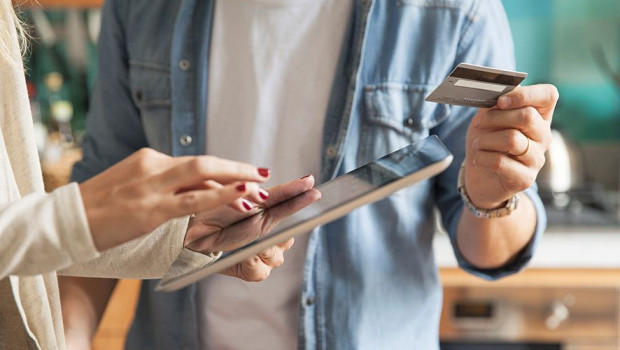 Debit and credit card activity eased in June, industry data showed on Wednesday, despite the relaxation of lockdown measures and shops reopening.
UK Finance, the industry trade body, found that the total value of credit card transactions in June rose 22.9% on May, to £12.2bn, suggesting a surge in demand for one-off items such as household goods after an enforced period spent at home.
Eric Leenders, managing director of personal finance at UK Finance, said: "While card activity is still significantly below pre-lockdown levels, there has been steady growth in the value of purchases using payment cards in recent months."
However, the 933m transactions made in June across both debit and credit cards was a 2.7% fall on May, and a 43.1% slide on June 2019.
People also continued to pay down credit cards, a trend seen throughout lockdown, with the annual growth rate of outstanding balances dropping by 13.4% year-on-year in June.
"Lower spending and maintained repayment levels suggest that customers may have used the opportunity to pay down their credit bills and reduce debts," said Leenders.
Online spending accounting for 22% of volumes and 42% of transaction value for the month, compared to 14% and 30% respectively a year previously.
UK Finance also said that 55.6% of all payments in the UK in June were contactless, compared to 42% the year before, totalling £6.5bn, a 15.5% jump on May 2020.
The contactless payment limit was raised to £45 from £30 in April, after Covid-19 saw demand for contactless payment methods spike.