Business leaders call on G7 to 'seize the moment'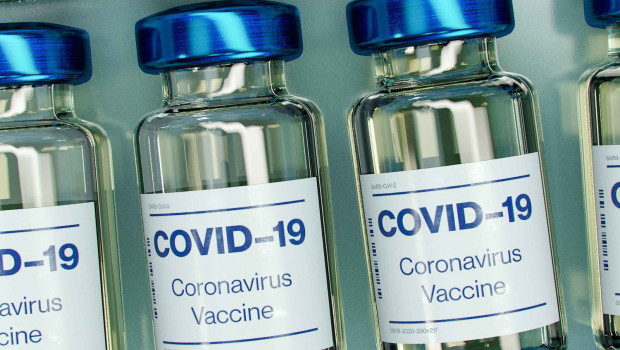 Business organisations from some of the world's richest economies have called on G7 leaders to collaborate closely as they rebuild the global economy post Covid-19 and tackle the "seismic" challenges that lie ahead.
As part of the UK's presidency of the G7, the CBI is chairing the so-called Business 7 group of business associations from member countries, and held a three-day virtual summit this week ahead of next month's G7 gathering in Cornwall.
Delivering his closing speech, CBI director general Tony Danker said it was imperative G7 countries work together "to facilitate a sustainable and equitable economic recovery".
He continued: "There has never been a more important moment for the international community to come together as we rebuild from the devastation of Covid-19.
"From climate change to digitalisation, resilience building to fighting protectionist instincts, the challenges we face are seismic.
"As the host of the G7 and COP26, the UK has a unique opportunity to be the key global broker, building consensus and mobilising international action. With economic rulebooks being ripped up around the world, future generations are relying on us to seize the moment."
In a statement, prime minister Boris Johnson said: "The cooperation between business and government has been unprecedented throughout the coronavirus pandemic. We must take that same spirit of collaboration and leadership as we build back."