Bundesbank says German economy stalling or shrinking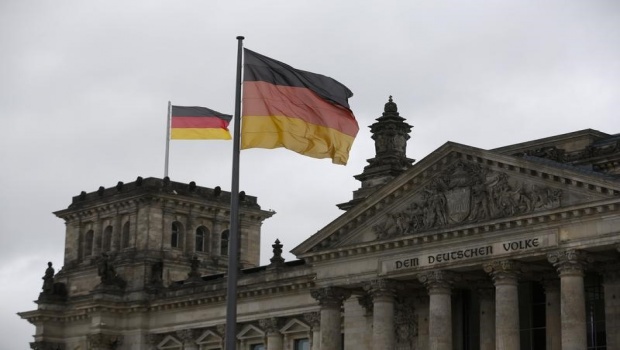 Germany's economy is stagnating or contracting as restrictions to contain the second wave of Covid-19 hit the leisure sector and exports, the Bundesbank said.
Germany has imposed fewer measures than some of its neighbours to stem the virus's spread but catering and hospitality have been hit and weak demand from abroad is likely to reduce output, the central bank said.
"Overall economic performance could stagnate or even decline after very vigorous growth in the summer," the Bundesbank said in its monthly report. "Recovery in the predominantly export-oriented industry is … being hampered by the resurgence of the pandemic in Europe."
The Bundesbank said a drop in output akin to the slump during the first coronavirus lockdown in the second quarter was unlikely. Europe's biggest economy rebounded strongly in the third quarter but the momentum is unlikely to continue into the last few months of 2020, it said.
Germany has set aside its traditional aversion to rising government debt during the pandemic, spending more than $300bn to support businesses and households.
The Bundesbank said with the crisis set to continue into 2021 the government should have scope to increase borrowing to support the economy.
"Once the crisis abates and the normal budgetary rules apply again, it is important that public finances be restored to a sound footing within a reasonable period of time" in Germany and other EU states, it said.