Brunel Pension Partnership attacks financial system for ignoring climate crisis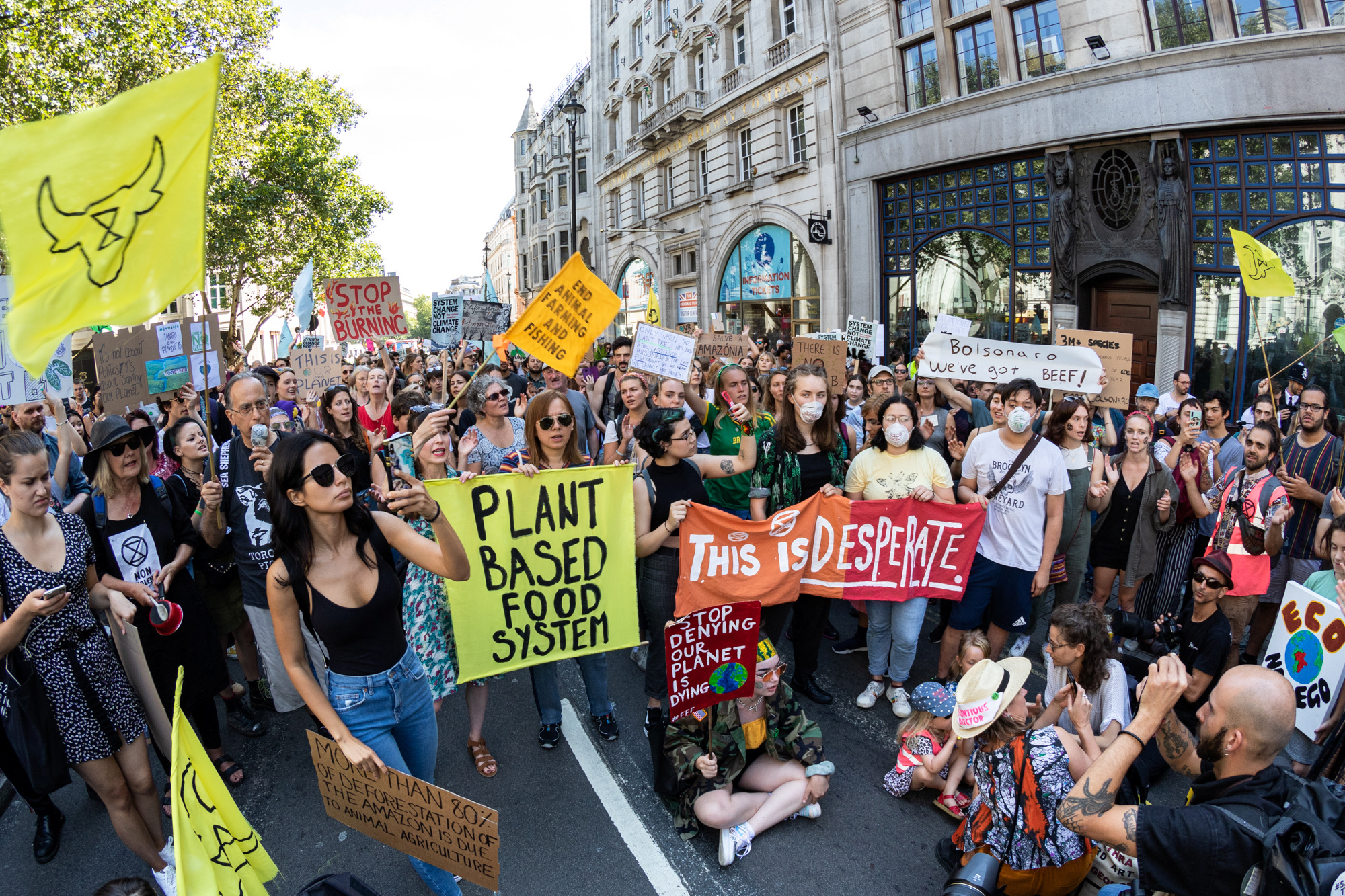 The £30bn British Brunel Pension Partnership lashed out at the financial system for not being "fit for purpose" regarding actions to fight climate change and threatened to sack investment managers that do not take the environment into account.
The pension fund said it would review the mandates of asset managers that don't reduce exposure to climate risk by 2022 and will demand that companies align their businesses with emission targets agreed at the 2015 Paris climate summit.
Brunel will scrap the reappointment of board members of companies who fail to do enough.
"We are in a climate emergency, and we need [companies] to be acting more quickly," Brunel chief responsible investment officer Faith Ward told City A.M.
"We are looking for a step-change from the industry and for them to really address this issue," she added.
Brunel also criticised the financial sector's "emphasis on short-term rather than long-term performance, which drives short-term thinking by investors and companies", as well as "unwillingness by asset managers to invest in the low carbon economy".
The announcement could be interpreted as the result of the increasing pressure the asset management sector was under to play a bigger role in tackling the climate crisis.
Mark Mansley, Brunel's chief investment officer, said: "Climate change is a rapidly escalating investment issue. We found that the finance sector is part of the problem, when it could and should be part of the solution for addressing climate change."
Brunel's managers include Aberdeen Standard, Invesco, Legal & General Investment Management, Royal London Asset Management and Wellington Management among others.