Britons face soaring energy prices after Ofgem lifts cap
Millions to pay higher bills as colder months approach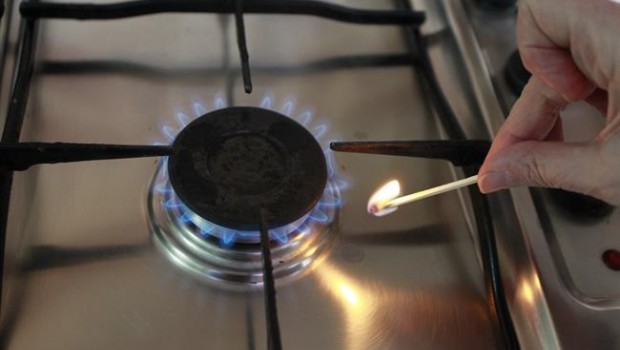 Britons face soaring energy prices from October after energy regulator Ofgem said it was lifting the cap on default tariffs by 12-13% just as the colder months approach.
This means that the average dual fuel bill will climb to £1,277 from £1,138 for the 11 million households paying by direct debit, up by £139. For another 4 million homes using prepayment meters the average energy bill will climb by £153 to £1,309.
The cap rise comes on top of a £96-a-year increase to the price cap announced six months ago that came into effect from April.
A cap on bills came into effect in January 2019 in an effort to end what the government called "rip-off" prices charged by energy companies.
"This increase is driven by a rise of over 50% in energy costs over the last six months, with gas prices hitting a record high as the world emerges from lockdown," Ofgem said on Friday.
Ofgem said gas prices have risen to a record high in Europe "due to a recovery in global demand and tighter supplies", it added.
Ofgem calculates the cap using a formula that includes wholesale gas prices, energy suppliers' network costs and costs of government policies such as renewable power subsidies. The cap is updated twice a year.
British wholesale gas contract prices have almost doubled since the last cap update in February.
Low stock levels, outages at gas plants and gas fields curbing domestic supply and imports from Norway and fewer international deliveries of liquefied natural gas (LNG) have led to a surge in gas prices.