British households increasingly concerned about their financial health - survey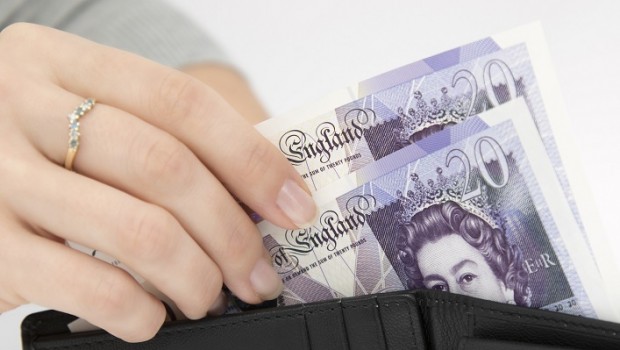 British households are becoming increasingly pessimistic about their financial wellbeing, despite record levels of employment, a survey showed on Monday.
The May IHS Markit House Finance Index, which measures households' overall perceptions of financial wellbeing, was 42.5. That was down on April's three-month high of 43.8 and the strongest level of pessimism since September 2017.
Earlier this month, the Office for National Statistics said the UK employment rate in the first quarter was 76.1%, the joint highest figure on record, while average weekly earnings excluding bonuses grew by 3.3%. Respondents to the IHS Markit survey confirmed the ONS data, indicating further growth in both workplace activity and income from employment. The rise in the former the quickest for six months.
However, some economists have argued that faced with Brexit-induced uncertainty, firms are choosing to hire extra staff – which can be laid off in the future if need be – rather than opt for longer-term investment.
IHS Markit found that perceptions about job security remained weak in May, with the degree of negativity increasing on the previous month.
Looking forward, however, the outlook towards future finances was the least downbeat since November 2018, the third-time in a month expectations have increased.
Joe Hayes, economist at IHS Markit, said: "UK households continued to show pessimism towards their financial health during May, with the respective index hitting a 20-month low and signally a stronger level of negativity. Despite the latest labour market data showing historically-low unemployment and reasonably robust wage growth, weak confidence has acted to undermine these trends to led to belt-tightening at UK households.
"It does seem, however, that households expect the current situation to stabilise over the coming year, with financial expectations turning less subdued in May."
The IHS Markit Household Finance Index is based on interviews with 1,500 adults aged between 18 and 64 carried out by Ipsos MORI between 9 May and 14 May.