Brexit will hit UK firms harder than those from the EU, IFO says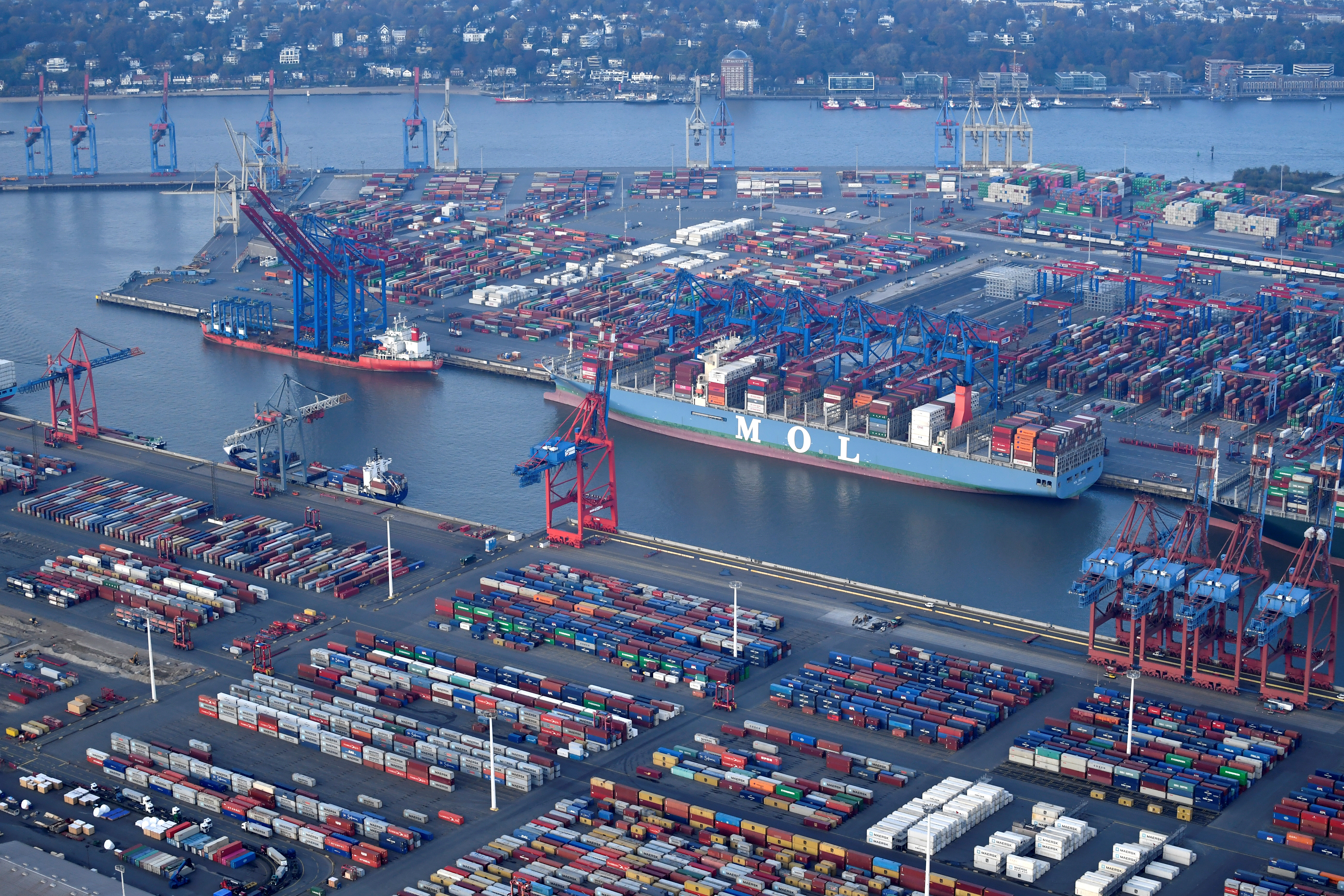 Brexit will have a pronounced impact on Germany, but the hit to the UK will be especially hard, Germany's most prestigious economic research institute said.
The reason for that is because the UK depends on imports of so-called intermediate goods from just a handful of euro area suppliers, a study by the IFO institute found.
Companies in the Eurozone on the other hand sourced less than 10% of goods with five suppliers or less from the UK.
"In principle, producers within the EU could replace these product groups. Overall, the effects of Brexit will have less of an impact on the EU27 countries than on the UK," IFO director for International Economics, Lisandra Flach, explained.
"Our results show how important it is to reach a trade agreement that reduces uncertainty in trade relations and thus minimizes costs for the parties involved," Flach added.
For her part, Feodora Teti, a co-author of the study, chipped in saying: "Germany is an important link in the complex supply chains for many industries worldwide.
"Regardless of the outcome of negotiations, trade costs between the UK and the EU will increase in response to Brexit."