Brexit trade deal 'imminent' - report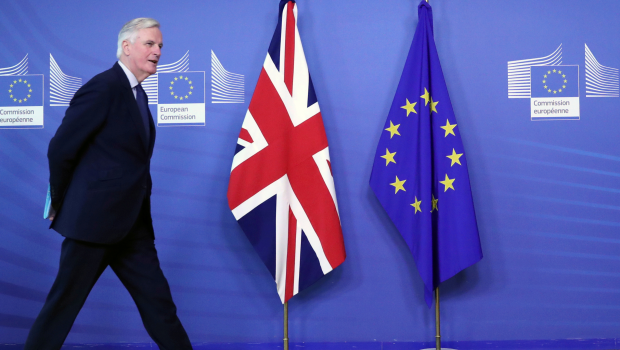 A negotiated trade between the EU and the UK was said on Friday to be "imminent".
According to Reuters, which cited a eurozone official, a deal is expected before the end of the weekend, barring a last-minute breakdown in talks.
The official said the EU stood firm on its state aid demands. However, the source dismissed as spin to force concessions comments by a UK government source late on Thursday, who said the prospect of a deal was receding.
"At the 11th hour, the EU is bringing new elements into the negotiation. A breakthrough is still possible in the next few days but that prospect is receding," he said.
According to Reuters, the official also said EU leaders might have a separate gathering on Brexit this month, most likely after a videoconference meeting scheduled for 10-11 December.
The Brexit transition period comes to an end on 31 December.
Sterling was up 0.2% against the dollar at 1.3481 at 1010 GMT.