BoE's Ramsden: rates could fall if economy stabilises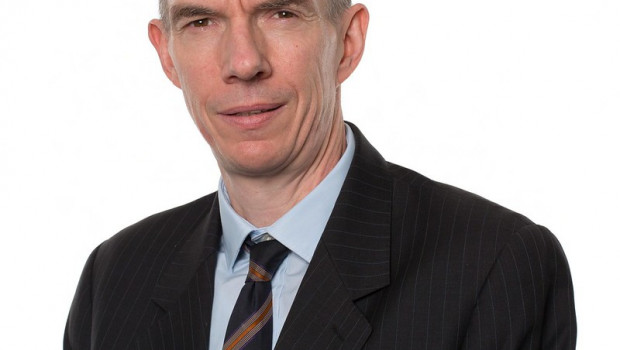 The Bank of England's Dave Ramsden would consider cutting interest rates should the economy strengthen sufficiently.
Speaking at King's College London on Thursday, Ramsden - a member of the Monetary Policy Committee - said his current bias was towards further tightening. Since December, the BoE had increased the cost of borrowing eight times, to 3%, as it looks to tackle surging inflation, now at a 41-year high of 11.1%. The markets continue to price in further rises.
But Ramsden added he would also consider voting in favour of a reduction, should economic circumstances change.
He said: "If the economy develops differently to my expectation, and persistence in inflation stops being a concern, then I would consider the case for reducing the bank rate, as appropriate."
He added, however, that he would "continue to respond forcefully" if inflation failed to ease, noting: "Given the uncertainties we face, it is important also to be humble about what we don't know or still have to learn.
"I favour a watchful and responsive approach to setting policy."
Ramsden, deputy governor for markets and banking, is the latest MPC member to discuss the possibility of rates falling.
Silvana Tenreyro said earlier this month that she expected to see rates falling in 2024, while Swathi Dhingra, the committee's newest member, recently warned that over-tightening of monetary policy could lead to a deeper recession.