BoE's Ramsden continues to expect 'gradual but limited' interest rate hikes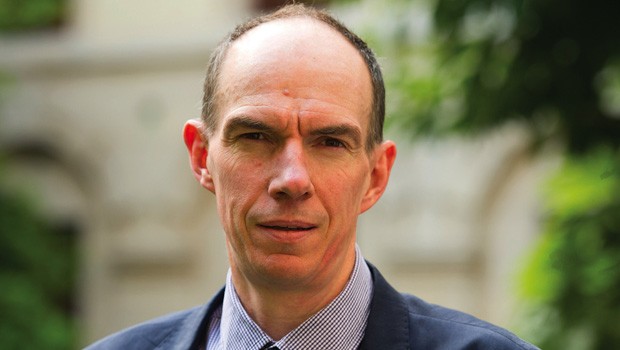 Parliamentary approval of Prime Minister Boris Johnson's Brexit deal proposal would most likely pave the way for interest rate hikes, a top Bank of England policymaker said.
In an interview with Bloomberg during the previous session, the BoE's Deputy Governor for Markets and Banking, Dave Ramsden, reportedly argued that a transition agreement and clarity for firms would lead to "some pickup in investment", in turn supporting demand in the economy and with time "hopefully" productivity as well.
"We're not saying over what timeframe, but limited and gradual [interest rate hikes] is a reasonable qualitative framing."
Regular wage gains despite slowing employment growth continued to point to price pressures in the economy, he said.
Nonetheless, he expressed concern about the impact of lower investment on productivity, saying that Brexit contingency plans were restraining production.
"[It] all adds up to me to be quite a weak position on the supply side, which for us then limits the speed limit in which the economy can grow."
Ramsden, who was more hawkish than some of his colleagues, including Michael Saunders and Gertjan Vlieghe, added that changes to the economy's speed limit in the aftermath of Brexit meant that formulating the appropriate path for policy was now harder than 12 years ago.
Hence, he remained "genuinely open minded" over how policy should respond.
"I'm not leaning in one direction in the entrenched uncertainty world."
On the back of his remarks, Sterling found a small bid and as of 1121 BST was edging higher by 0.08% to 1.29010.