BoE's Bailey leaves door open to 50bp hike but says economy "at something of a turning point"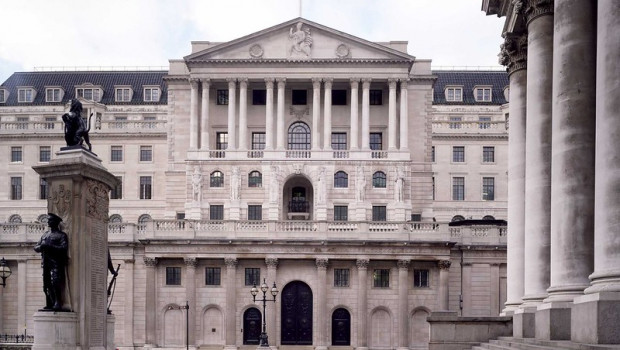 The head of the Bank of England walked a fine line between hawkishness and its gradual approach to interest rates up until now at the European Central Bank Forum in Sintra, Portugal.
Andrew Bailey kept the door open to a 50 basis point interest rate hike at the Monetary Policy Committee's next meeting,
But he was quick to note that the economy was slowing and that the economic cycle was at "something of a turning point".
"We're not there yet in terms of next meeting. But that's on the table. But you shouldn't assume it's the only thing on the table," he reportedly said according to Bloomberg.
He went on to add that turning points are the "hardest to read".
Bailey reportedly also said that the MPC would be watching an apparent shift in inflation from goods to energy and food "very, very, very carefully".
The central bank head refused to be drawn into how recent weakness in sterling might factor into its policy decisions.