BoE urges banks to go easy on bad debts - report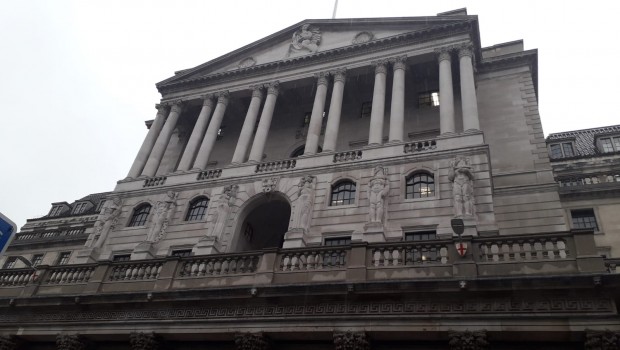 The Bank of England has warned UK lenders to exercise restraint in booking charges for expected bad debts to preserve their capital positions.
The BoE's regulatory arm has asked bank bosses not to "kitchen sink" provisions when reporting first-quarter results in the next two weeks, the Financial Times reported.
After the top six US lenders set aside more than $25bn in total for the first quarter – an increase of 350% – the BoE is worried that a comparable action by UK banks would deplete capital and constrain their ability to lend to struggling businesses.
The BoE's Prudential Regulatory Authority has already told banks to dig into their capital buffers to support the wider economy by lending to companies. The PRA has also banned dividends and share buybacks so that banks conserve capital.
The PRA is asking for "realistic, sensible, cautious provisioning that doesn't go overboard" by consuming all the capital that has been freed, the FT said, quoting someone involved with the talks. Provisions also have to be big enough to be credible, the person said.
If UK banks' provisions increased in line with those in the US profits would fall heavily and Barclays would incur a loss, the FT said. Credit Suisse, the only big European bank to report first quarter results so far, increased its bad debt charge sevenfold to $583m.