BoE says EU lenders' business unaffected in 'open' London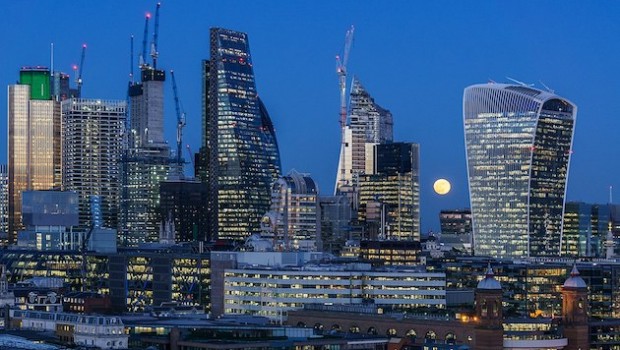 European Union banks' branches in London should see no major change in how they are supervised after Brexit came into effect last month, the Bank of England said on Monday.
"Overall, the Prudential Regulation Authority's (PRA) approach to the supervision of international banks remains stable and consistent following the UK's withdrawal from the EU," the BoE said in a statement on Monday.
"Those firms which have operated in the UK for some time as either branches or subsidiaries should find the proposals to be in line with their experience of the PRA's supervision."
Britain is eager to maintain the City of London's attractiveness as a global financial hub after full access to the EU ended last month.
European Banks with major operations in the British capital included Deutsche Bank and Societe Generale among others.
All told, London was home to 150 branches and 90 subsidiaries of international banking groups.
BoE Governor Andrew Bailey said last week that Britain should remain open to financial firms from the rest of the world.
Many banks in London had also opened new hubs in the bloc to avoid being cut off from the EU.
"The shift has corresponded to a proportion of the revenues and assets of UK-based investment banks moving to their EU entities," the BoE said.
"The PRA remains open to highly integrated global booking arrangements, provided that they are effectively controlled and the PRA has sufficient visibility of the group risks."