BoE removes restrictions on bank dividends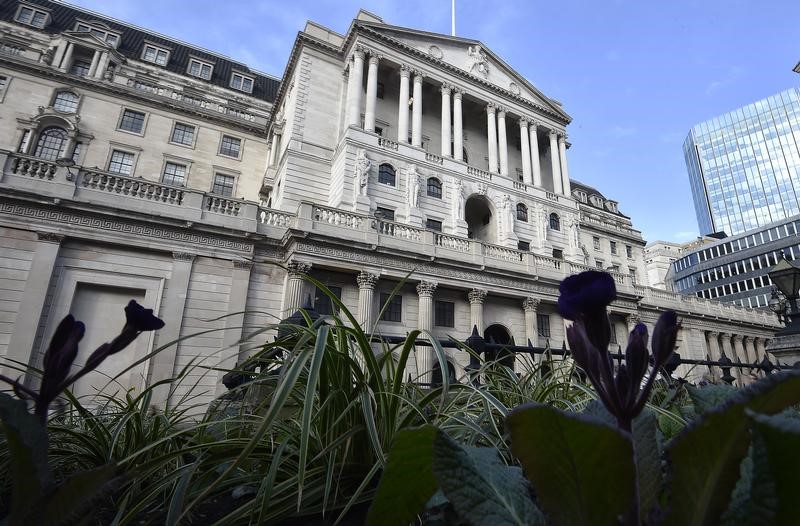 The Bank of England has removed restrictions on bank dividend payouts introduced in the wake of the Covid-19 pandemic as the sector remains "well-capitalised" and "resilient".
In March 2020, the Bank told lenders such as HSBC, Barclays and Lloyds to suspend dividends and share buybacks until the end of 2020. It also recommended the scrapping of bonuses for senior staff.
However, the BoE said on Tuesday that its stress tests had shown the sector was able to weather the rest of the pandemic and cope with payouts.
"Taking into account the interim results of the 2021 solvency stress test, the Prudential Regulation Authority judges that banks remain well capitalised and resilient to outcomes for the economy that are much more severe than the Monetary Policy Committee's central forecast, and that they should therefore be able to support households and businesses through the economic recovery," the Bank said.
"In addition, although considerable uncertainty remains, the level of uncertainty has decreased significantly since December 2020, in particular due to the progress of vaccination programmes."
Shore Capital analyst Gary Greenwood said: "We believe this will open the door for the UK banks to announce further shareholder distributions alongside their interim results which are due to be published during the last week of July and first week of August.
"We expect this news to be welcomed by the market and should act as a positive catalyst to share price performance for a sector that has weakened off in recent weeks."
The broker said it retains a broadly positive stance on the mainstream UK banks, with 'buy' recommendations on Barclays, Lloyds and Standard Chartered and 'hold' recommendations on HSBC, NatWest and Virgin Money UK."
AJ Bell financial analyst Danni Hewson said: "A key plank of uncertainty surrounding the UK banking sector has been removed with the Bank of England's decision to lift the remaining curbs imposed during the pandemic on dividends and share buybacks.
"The relaxation of these restrictions is also an acknowledgement that the sector is in pretty solid financial shape and marks an interesting contrast with the European Central Bank which signalled caution on a quick return to big dividends in the eurozone.
"Prior to the 2007/8 financial crisis banks were seen as stolid and reliable dividend payers and were doing their best to reclaim this mantle when Covid hit. Today's news may feed expectations that the likes of Lloyds, Barclays and NatWest can emulate the recent actions of their American cousins and sanction super-sized shareholder returns by releasing excess capital build up through the course of the coronavirus crisis.
"However, some protections are being kept in place to ensure banks still have extra capital put by just in case and, in order not to make regulators twitchy, the sector may be wary of going too far, too fast on capital returns."