BoE keeps door open to further increase in asset purchases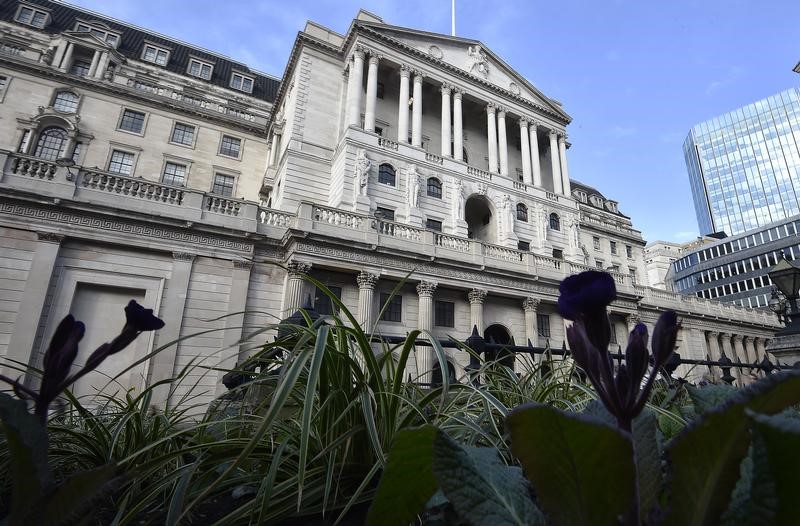 Rate-setters at the Old Lady of Threadneedle Street warned on Thursday that a "sharp" contraction in economic activity around the globe was likely, alongside a "rapid" rise in unemployment across many economies.
Bank also said there was a risk of longer-term damage to the economy "especially if there are business failures on a large scale or significant increases in unemployment."
Furthermore, financial conditions both in Britain and overseas had tightened "materially".
Hence, while Bank Rate was kept at 0.1%, as expected by economists, policymakers kept the door open to a further ramp up in asset purchases.
"The MPC will continue to monitor the situation closely and, consistent with its remit, stands ready to respond further as necessary to guard against an unwarranted tightening in financial conditions, and support the economy," Bank said in a summary of its policy decision.
"There is little evidence as yet to assess the precise magnitude of the economic shock from Covid-19."
-- More to follow --