BoE Governor Carney may be asked to extend term - FT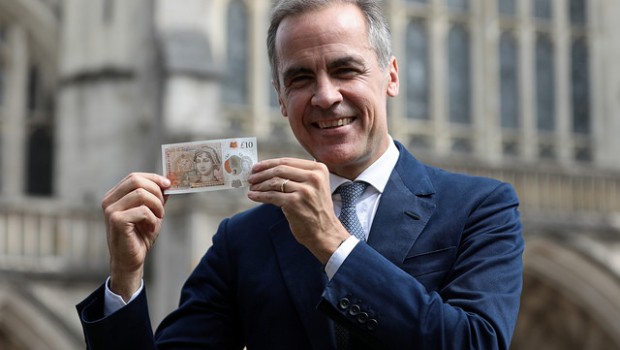 Mark Carney may be asked to prolong his term at the helm of the Bank of England if Britain's scheduled date for departing the European Union is delayed again.
According to the Financial Times, which cited government officials, the increasing likelihood of fresh elections being called over the next few months meant that Carney might be asked to stay on as Governor of the BoE past his scheduled 31 January leave date.
However, according to the Treasury: "The process is on track and we will make an appointment in due course."
Among the potential successors to Carney were Shriti Vadera, chair of Santander UK, Financial Conduct Authority Chief Executive Officer Andrew Bailey, London School of Economics director Minouche Shafik, and BoE deputy governors Ben Broadbent and Jon Cunliffe.