'Big four' supermarkets see sales and market share declines - Kantar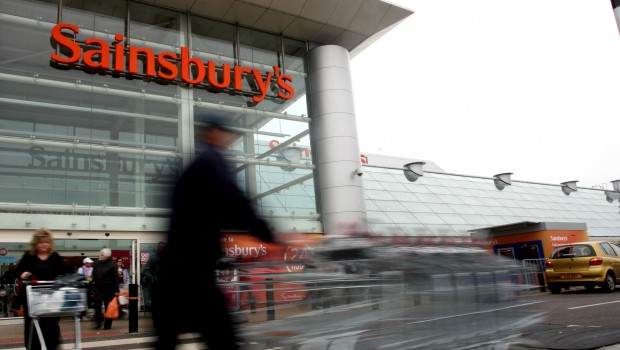 Sales at Britain's 'big four' supermarkets fell in the 12 weeks to 11 August, according to figures released by research firm Kantar on Tuesday.
Morrisons saw the biggest decline, with sales there down 2.7%, while Tesco sales dropped 1.6%. Sales at Sainsbury's slipped 0.6%, while Asda suffered a 1.5% fall.
On the whole, supermarket sales were flat on the year.
Fraser McKevitt, head of retail and consumer insight at Kantar, said: "The memory of last year still looms large for retailers and this summer's comparatively poor weather, combined with low levels of like-for-like price rises, have made growth hard to find for retailers.
"July's hottest day on record wasn't enough to shift the market into growth, but the grocers will have been encouraged by glimpses of better weather during the past four weeks which helped boost sales of summer staples like hay fever remedies, suncare and burgers by 17%, 8% and 5% respectively."
German discounters Lidl and Aldi fared a lot better than the big four, with sales there up 7.7% and 6.2%, respectively. Lidl saw its market share reach a record 5.9%, up from 5.5% in the same period a year ago, while Aldi's rose to 8.1% from 7.6%.
Morrisons' market share dipped to 10.1% from 10.3%, while Sainsbury's, Asda and Tesco also suffered a decline in their market share.