Bank to cut rates by 50 basis points after 'no deal' Brexit, Barclays says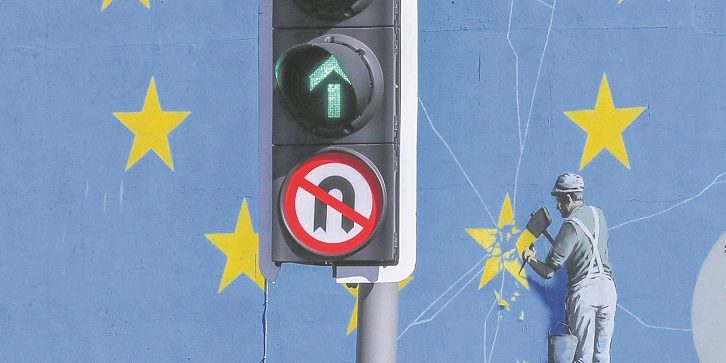 The Bank of England would most likely be forced to cut rates again before the middle of next year after Britain leaves the European Union without a deal, leading to a jump in prices that would wallop the economy.
That was the new base case of economists at Barclays Research.
"Delivering Brexit without an extension beyond 31 October is seen by the prime minister as a political imperative in order to prevent a breakup of the Conservative Party and pave the way for its future electoral victory," Fabrice Montagne and Christian Keller wrote in a research report sent to clients and dated 20 August, Bloomberg reported.
Initially, the hit to the economy would be gradual, they said, but the ensuing fall in the pound's value against the US dollar to $1.09 would stoke inflationary pressures that would slow down the economy within months, leading to a 50 basis point reduction in Bank Rate by mid-2020.
One risk to their forecasts was a deeper recession if confidence was hit more severely than expected, although it was also possible that the UK might egress from the EU in an orderly fashion under a deal similar to the one previously agreed with Brussels but that had later been rejected by Parliament.
In the latter case, the decrease in uncertainty would allow economic growth to firm up and Bank would then most likely need to hike rates "a few times over the next few years".