AstraZeneca, Oxford University team up to develop Covid-19 vaccine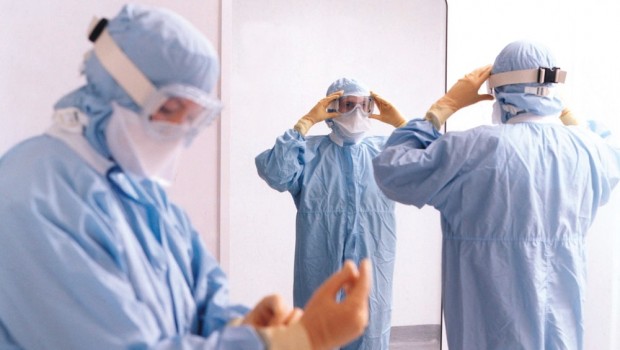 Pharma giant AstraZeneca said it had teamed up with the University of Oxford to develop and distribute a potential coronavirus vaccine with the first results from clinical trials set to arrive over the next few months.
The collaboration aims to bring the potential vaccine known as ChAdOx1nCov-19 developed by the Jenner Institute and Oxford Vaccine Group to patients at the university.
Under the agreement AstraZeneca would be responsible for development and worldwide manufacturing and distribution of the vaccine.
Pascal Soriot, Chief Executive Officer, AstraZeneca, said: "As COVID-19 continues its grip on the world, the need for a vaccine to defeat the virus is urgent. This collaboration brings together the University of Oxford's world-class expertise in vaccinology and AstraZeneca's global development, manufacturing and distribution capabilities."
"Our hope is that, by joining forces, we can accelerate the globalisation of a vaccine to combat the virus and protect people from the deadliest pandemic in a generation."
Soriot told BBC radio show that the company would know within months whether the coronavirus vaccine was effective.
"By June, July we will already have a very good idea of the direction of travel in terms of its potential efficacy," he said.
Professor Sir John Bell, Regius Professor of Medicine at Oxford University, said: "Our partnership with AstraZeneca will be a major force in the struggle against pandemics for many years to come. We believe that together we will be in a strong position to start immunising against coronavirus once we have an effective approved vaccine."