Appeal court deems Heathrow's third runway illegal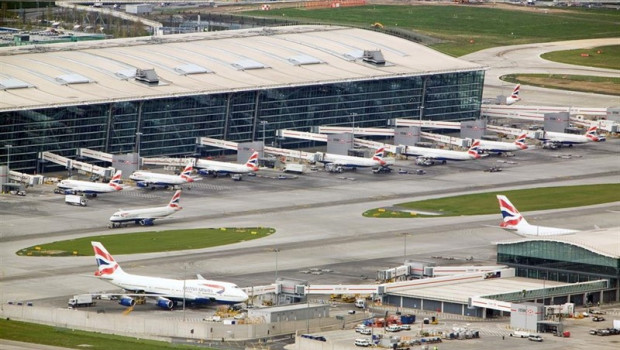 Heathrow's third runway has been ruled illegal by the court of appeal as it found that the plans did not consider the UK government's climate change commitments.
According to the Guardian, Lord Justice Lindblom said: "The Paris Agreement ought to have been taken into account by the Secretary of State. The National Planning Statement was not produced as the law requires."
The court of appeal did not overturn the high court's dismissal of the other challenges on Thursday, such as air and noise pollution, traffic, and the costs of the project.
Heathrow serves approximately 80m passengers a year and the third runway could up the number of planes by 700 by 2028 and result in a big increase in carbon emissions.
The government had set a target in law of net zero emissions by 2050, meaning that the Prime Minister could draw up a new policy document to approve the project.
Yet Johnson has notoriously opposed the £14bn runway since the plan came to light and said in 2015 that he would "lie down in front of those bulldozers" if that's what it took to stop construction.
Heathrow and proponents of the third runway say it would provide an economic boost and is important for international business, particularly after Brexit.
"The court of appeal dismissed all appeals against the government - including on 'noise' and 'air quality' - apart from one [i.e. climate change] which is eminently fixable," said a spokeswoman for Heathrow. "We will appeal [as an interested party] to the supreme court on this one issue and are confident that we will be successful. Expanding Heathrow, Britain's biggest port and only hub, is essential to achieving the prime minister's vision of Global Britain. We will get it done the right way."