Annual UK property sales fall in August - HMRC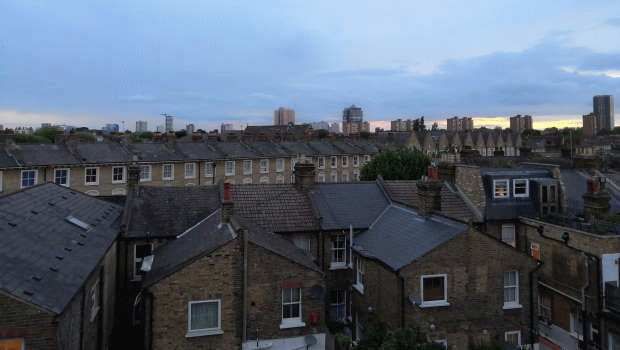 Annual house sales fell sharply in August, provisional government data showed on Friday.
According to HM Revenue and Customs, the seasonally-adjusted estimate of UK residential transactions was 87,010 last month. That was a 1% uptick on July 2023 and the third consecutive month to show a month-on-month increase.
It was a 16% slide on August 2022, however.
On a non-seasonally adjusted basis, the number of UK transactions was down 16% on August 2022, at 95,000, but 11% up on July 2023.
Non-residential transactions were 9,870 on a seasonally-adjusted basis, up 4% on July and down 3% on August 2022.
The data are based on Stamp Duty Land Tax, Land and Buildings Transactions Tax and Land Transaction Tax, taken from HMRC, Revenue Scotland and Welsh Revenue Authority.
Earlier on Friday, the Bank of England said net borrowing of mortgage debt by individuals increased for the fourth consecutive month in August, to £1.2bn.
But net mortgage approvals for house purchases - an indicator of future borrowing - fell to 45,400 from 49,500 in July, the lowest level in six months and a steeper drop than analysts had expected.