10-year Gilts hit 1.0% for first time since March 2020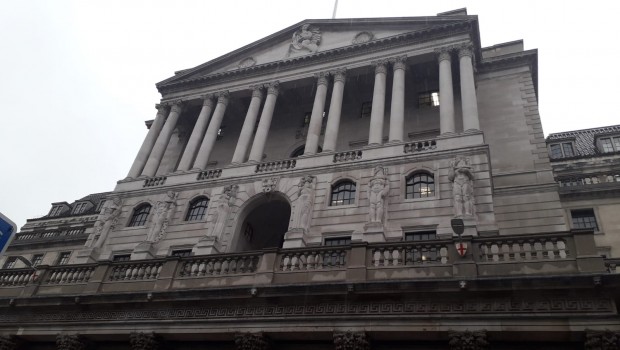 Yields on longer-term UK government debt hit their highest level since March 2020 on Tuesday, amid signals from some central banks that they were ready to begin weaning their economies off emergency stimulus programmes.
Critically, roughly a week before, the head of the by far most influential central bank, America's Federal Reserve, signalled that the monetary authority might be just one employment report away from starting to 'taper' its bond purchases.
It was against that backdrop that, on Monday evening, Bank of England Governor, Andrew Bailey, appeared to broach the possibility that interest rates could be headed higher before year-end.
That sent the yield on the benchmark 10-year Gilt to 1.01% for the first time since the start of the pandemic, according to Bloomberg data.
Furthermore, that level had not been breached on a closing basis since May 2019.
In parallel, the yield on similarly-dated US Treasuries was up by six basis points to 1.54% and that on the 10-year Bund was higher by four basis points at -0.188%.
Money markets were discounting a 15 basis point hike in Bank Rate come February's policy meeting, followed by another 25bp at August's monetary policy committee meeting.