News And Announcements
17 Sep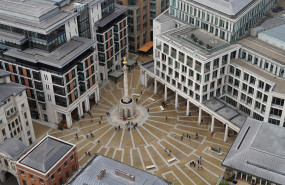 A group of investors are poised to float a special purpose acquisition company on the London Stock Exchange, with the intention of raising $750m.
16 Sep
The Hut Group saw its shares soar on Wednesday as trading in the e-commerce beauty business got underway, marking the largest debut on the London market in recent years.
14 Aug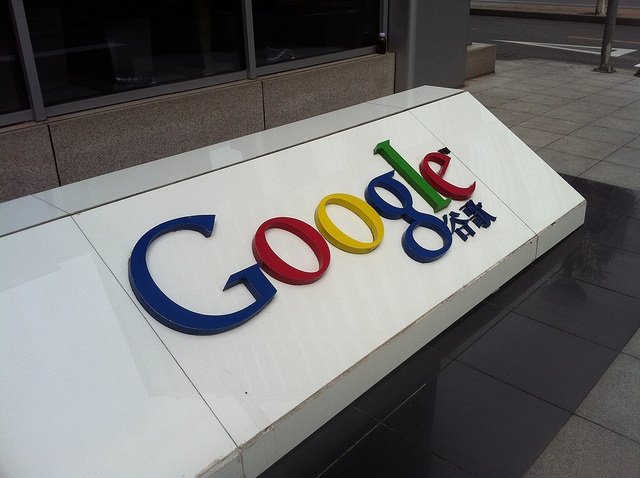 Google said on Friday it would no longer respond to data requests from the Hong Kong government following the enactment of the new national security law imposed by Beijing.