WeWork calls off initial public offering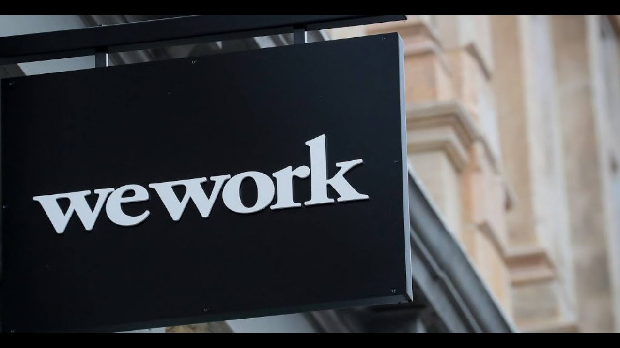 Office share start-up WeWork has withdrawn its S-1 filing with the US Securities and Exchange Commission as the group looks to postpone its hotly-anticipated initial public offering.
The embattled firm formally announced its intention to go public back in mid-August and, in the process, revealed huge losses and a corporate structure that baffled some observers.
Since then, WeWork's IPO has hung in the balance after the firm delayed its investor roadshow on the back of weak demand and its dwindling valuation.
Joint chief executives Artie Minson and Sebastian Gunningham said: "We have decided to postpone our IPO to focus on our core business, the fundamentals of which remain strong."
"We are as committed as ever to serving our members, enterprise customers, landlord partners, employees and shareholders. We have every intention to operate WeWork as a public company and look forward to revisiting the public equity markets in the future."