Warren Buffett-insipired small-cap trust to launch IPO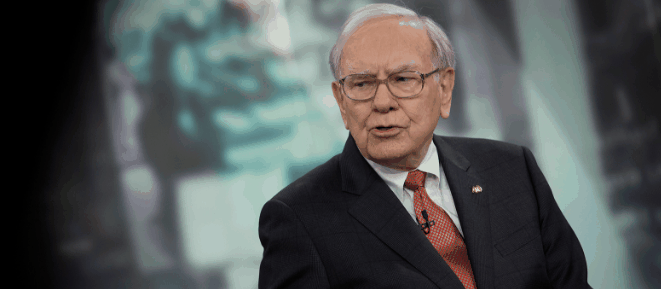 An investment trust claiming to follow the principles of Warren Buffett is seeking to raise at least £100m in an initial public offering by listing on the London Stock Exchange.
Buffettology Smaller Companies Investment Trust will be managed by Sanford DeLand, a £1.4bn investment company that has an "association" with Mary Buffett, Warren Buffett's former daughter in law, who has written a string of books about his investment methods.
Sanford DeLand said the trust would follow the principles of "business perspective investing", which makes no distinction between owning shares of a company and outright ownership. The approach is said to mirror Buffett's investment style by focusing on the fundamentals of a business over the long term.
Manchester-based Sanford DeLand's chief investment officer Keith Ashworth-Lord will lead the trust's investments in UK small-cap companies. Ashworth-Lord, a former investment analyst, founded the firm in 2010 after becoming a disciple of Buffett's style in the 1990s.
Buffett, known as the Sage of Omaha, is the world's wealthiest investor and is worth about $80bn. He built his Berkshire Hathaway investment firm from the 1960s and modelled its approach on the teachings of US investment guru Benjamin Graham.
Sanford DeLand said smaller companies have outperformed other asset classes over the long term and are attractive as investments because they attract less research and are less well understood by the wider investment industry. It said the fund would invest for at least 5-10 years and ideally for ever.
Ashworth-Lord said: "We believe that the UK small cap market offers excellent investment opportunities to experienced managers who know what to look for and have the freedom to take a long-term view. Our business perspective investing approach is ripe for application to smaller companies and presents an opportunity to deliver superior returns for our shareholders over the long-term."
Sanford DeLand has two open-ended funds, CFP SDL UK Buffettology and Free Spirit. The funds have been ranked first and third in the IA UK All Companies segment, respectively, since launch, Sanford Deland said.
Mary Buffett and her co-author David Clark own the rights to the Buffettology brand and license its use by Sanford DeLand.