TruFin takes AIM at the London Stock Exchange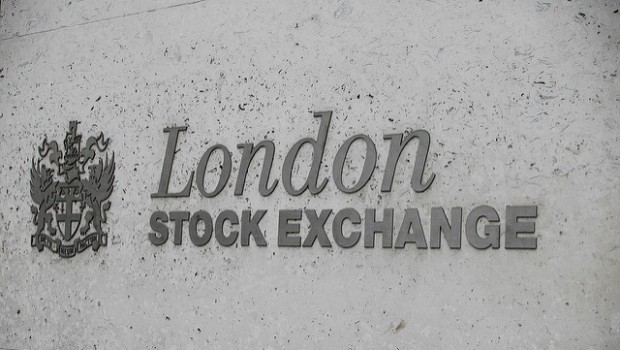 FinTech and banking business TruFin has announced its proposed admission to the AIM market of the London Stock Exchange after successfully executing a conditional placing and subscription of shares.
The holding company consisted of three businesses named Distribution Finance Capital (DFC), Satago and Oxygen Finance which operated in supply chain finance, invoice finance and dynamic discounting, respectively.
TruFin also held a 15% stake in P2P consumer finance company Zopa.
Henry Kenner, chief executive of TruFin, said: "Listing on AIM will allow us to provide further capital to our subsidiaries and scale faster, and take advantage of any developments in the current financial services market."
TruFin could count 100 people on its payrolls, predominantly in the UK, with DFC and Zopa then in the process of pursuing UK banking licences.
Meanwhile, Oxygen Finance already had clients in the UK public sector, with growing interest in both the UK and US private sectors, while invoice finance business Satago was pursuing new strategic partnerships.
"We intend to deliver value by taking advantage of current market disruptions and new financial technologies, while keeping a focus on the distribution of niche lending products," said Kenner.
The London-based company had conditionally raised £70m at 190p per ordinary share from institutional and professional investors, with Macquarie acting as its Nomad and broker.
Arrowgrass, the alternative investment firm behind TruFin, touted the company's bright future, saying that it would subscribe for further shares in the capital raising, adding that an IPO was the natural next step in TruFin's development.
Admission and commencement of dealings were expected at 0800 GMT on 21 February under the ticker TRU.