Trainline looks to raise at least £75m from June IPO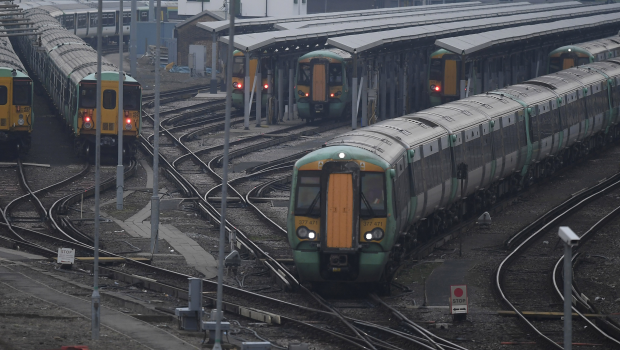 Rail ticket booking app Trainline expects to raise at least £75m when it floats on the London Stock Exchange in June.
Trainline said on Wednesday that it was confident of raising enough capital to see it listed on the FTSE's main market when it launches its initial public offering next month.
The company, which has yet to release a share price range but revealed it was undertaking a book-building process, will launch a minimum of 25% of its issued share capital at the IPO, giving it roughly £75m to play with.
"It's a very natural next step for the business and an IPO would be helpful for us in attracting and retaining great talent," said chief executive Clare Gilmartin.
Gilmartin likened Trainline's float to those of Just Eat and Autotrader, which netted £1.5bn and £1.4bn, respectively.
In its last trading year, Trainline generated earnings before interest, tax, depreciation and amortisation of £53m, while profits grew 62% to £147.6m between 2016 and 2019, with the UK making up £112m of that.