Spotify tackling illegal users ahead of April IPO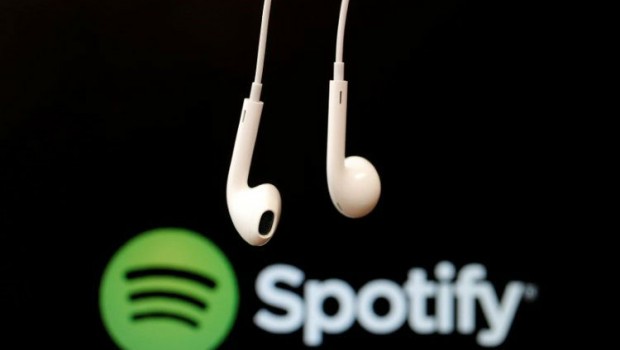 Ahead of its flotation next Tuesday, music streaming company Spotify said it is trying to tackle the 2m users that have been discovered to be receiving a premium ad-free service for free.
Users hacking the premium platform, accounting for 1.3% of the total base of a total paid users that it expects to stand at 92-96m by year end, had gone undetected until recently, when the company has begun to block access to unauthorised apps and warned free users that if they continue to use premium services without paying they will have their accounts shut down.
On 3 April, Spotify owners will sell 31% of its shares in an initial public offering on the New York Stock Exchange that is forecast to result in a market capitalisation in the region of $20bn.
According to the company's financial forecasts, the IPO is likely to have a €35-40m impact on their results in the second quarter of 2018.
For 2018 as a whole, the company expects total revenue of €4.9–5.3bn, up 20-30% year-on-year. It expects a gross margin of 23-25%, with a total operating loss of somewhere between €230m-€330m.
For Q1 the company forecasts revenue of up to €1.15bn, an increase of 27%.
Michael Hewson from CMC Markets said that initial indications of a $20bn valuation for a company that has yet to make a profit "seems rather high, yet as we saw in the case of Dropbox and the opening day spike higher, the fundamentals of a company usually bear no relation to the early movements in the company's share price."
A 'grey market' in the shares from IG ahead of the IP suggested a $29bn market capitalisation, which would eclipse the current Twitter and Snap value.
IG's Joshua Mahony said: "Interestingly, while traders are responding with optimism over the expectations of smaller losses, worries remain that an unprofitable firm is expected to pay around ‎€40m to carry out an IPO to raise funds for existing shareholders rather than the firm itself."