SoftBank may sell 30% of telecoms arm in £13bn IPO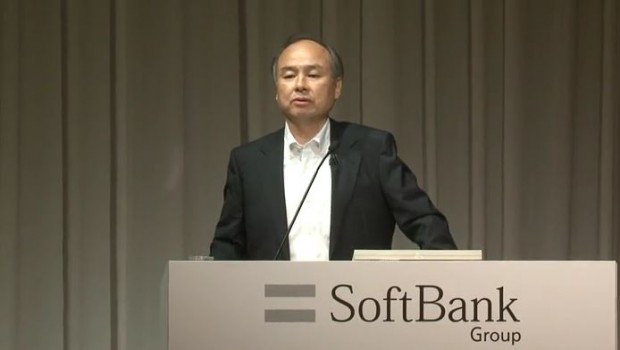 Japanese company SoftBank is studying floating 30% of its mobile phone business SoftBank Corp. in Tokyo and overseas, possibly in the autumn.
According to the Nikkei newspaper, which did not cite sources, the company was aiming to raise 2trn yen (£13bn), in what some observers said would be one of Japan's biggest initial public offerings in almost two decades.
In response to the report, the company confirmed that a share sale was an option but said that no decision has yet been made.
"We are always studying various capital strategy options", the company said in a statement.
"The listing of SoftBank Corp. shares is one such option, but no decision has been made to officially proceed with this course."
As part of its plans, SoftBank Group was reportedly also considering raising funds from overseas investors, via a simultaneous listing on a foreign exchange, possibly on the London stock market, Nikkei reported.
SoftBank Group had expanded in Japan with telecommunications as its main business, acquiring Japan Telecom in 2004 and the Japanese unit of Britain's Vodafone Group in 2006.
However, nowadays it was more focused on technology investments, having acquired US mobile carrier Sprint in 2013 and UK chip designer ARM Holdings in 2016.
Indeed, Nikkei said the proceeds of any listing would be invested in growth opportunities such as buying into foreign information technology companies, instead of reducing its debt.
In the wake of the company's overseas acquisitions, SoftBank's interest-bearing debt increased to $100bn in the financial quarter ending in September.