Serial outperformer LionTrust ESG Trust targeting initial public offering on LSE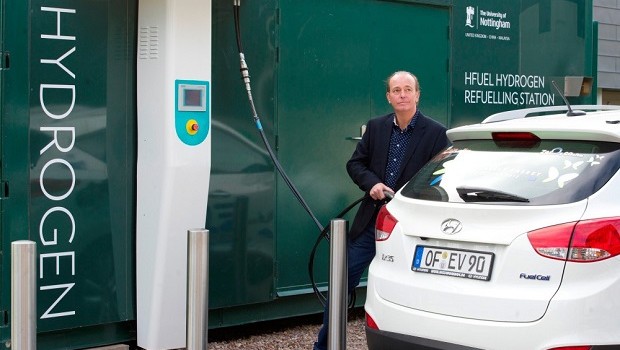 Sustainable investor Liontrust ESG Trust had announced its intention to float on the London Stock Exchange and raise £150.0m by means of a placing.
It will also conduct a further placing of up to 250m ordinary or 'C' shares, if not a combination of both, in the period between admission to trading and the first anniversary of the prospectus for the initial public offering being published.
Liontrust will target firms that are helping to drive structural growth trends in the 'sustainable' global economy and which pursue a "progressive" approach to environmental, social and governance (ESG) issues.
Its portfolio will be made up of 25-35 investments around the world with the highest sustainability scores, regardless of their market value at the time of the investment decision.
"This will allow the Sustainable Investment Team to construct a high-conviction portfolio with less consideration of shorter-term volatility than when managing open-ended funds and it is expected that ESGT will have an exposure to small cap stocks that are not held by the open-ended funds they manage," the company said in a statement.
Peter Michaelis, Simon Clements and Chris Foster, who have a 20-year track record in the sector will manage the firm's portfolio.
Key members of the company's Sustainable Investment Team were among the pioneers of sustainable investment, including as founding members of the Principles for Responsible Investment while at Aviva.
As far back as 2011 they led on issues such as not owning companies exposed to diesel engines, coal or oil, which had since become mainstream, or the move in 2016 to also exclude natural gas.
Worth noting, the Liontrust SF Global Growth Fund had outperformed the MSCI World Index over one, three, five and 10 years.
Relative to its benchmark's constituents, the companies the fund invested in had emitted 88.3% less carbon dioxide.
The prospectus was expected to be published in late May with the initial issue closing in late June.