Rubix Group Holdings confirms plans to float on LSE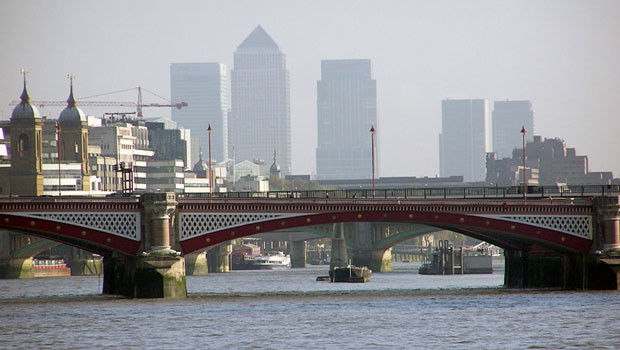 Rubix Group Holdings has confirmed its intention to float on the London Stock Exchange's main market via an initial public offering aimed at institutional investors outside the US.
It expected to raise roughly €850m in proceeds with the goal of reaching a level of net debt of 2.0-2.5 times its operating profits.
The final offer price was to be determined via a bookbuilding process with admission expected to take place in early November 2021.
Certain current shareholders might also sell shares as part of the offer, the company said.
However, the company's directors and existing shareholders were expected to agree to lock-up arrangements.
Rubix's free float was expected to reach at least 25% of its issued share capital, making it eligible for inclusion in the FTSE UK indices with an additional 15% of the offer expected to be made available as a over-allotment option.
The company describes itself as the leading pan-European distributor of industrial Maintenance, Repair and Operations products.
With operations in 22 European countries, Rubix put the size of the industrial MRO market in its addressable geographies at approximately €91bn as at year end 31 December 2021.