Quantum Exponential to float on Aquis Stock Exchange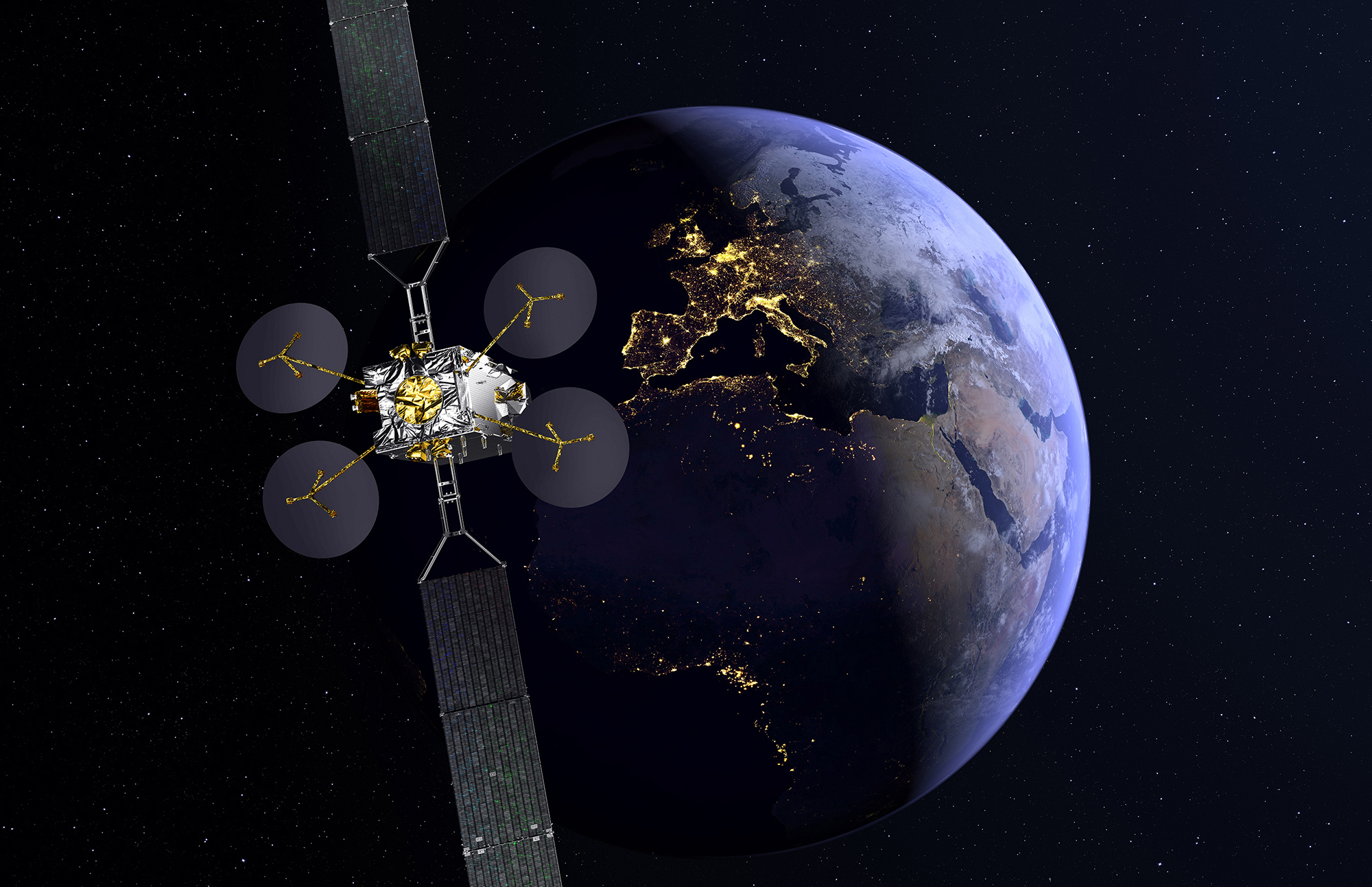 Quantum Exponential plans to float on the Aquis Stock Exchange Growth Market in anticipation of growing interest in quantum technologies.
The company will do so via a placing with investors for £5.0m, together with a subscription for qualifying shareholders.
That is on top of the recently completed pre-IPO funding rounding that had already secured firm commitments of approximately £2.3m.
Quantum Exponential's boss, Martin Schwedler, commented: "The proposed admission of Quantum Exponential to AQSE is very exciting. This first of its kind investment category will give institutional and private investors access to many forms of technical innovation, which over the next decade is expected to deliver very strong returns for early investors.
"With revenues from quantum computing, which is just one part of quantum technology, forecast to grow from US$472 million in 2021 to US$1.8 billion by 2026, and government spending increasing, I believe now is the right time to gain investment exposure to this growth."
Quantum's value proposition centred on offering investors' what the company termed a "pure exposure" to artificial intelligence, manufacturing and healthcare.
It also claimed that it would be the first investment company focused exclusively on quantum technology, including for quantum communications, quantum sensing, quantum metrology and quantum computing software and components.
The company also said it would focus on assembling a portfolio of minority investments in leading firms in the quantum field primarily in NATO allied countries.
David Williams, founder of Arqit and a well-known veteran of the UK satellite industry and the founder of Seraphim Space Ventures, will sit on Quantum's advisory board.
Admission to AQSE's Access segment was expected to take place in August.
Oberon was to act as sole book runner and broker with Novum Securities having been selected as AQSE corporate adviser.