Peloton scraps IPO in favour of $1bn tie up with Merck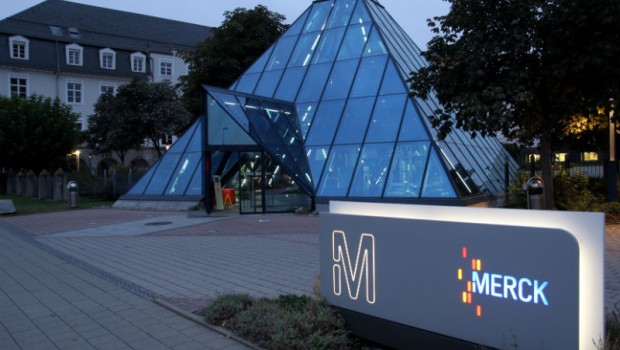 American drugs giant Merck has agreed to buy Peloton Therapeutics in a deal that could eventually be worth more than $2bn.
Dallas-based Peloton, a clinical-stage biopharmaceutical company specialising in cancer treatments, was due to debut on Nasdaq this week.
But at the last minute it pulled the float and has instead agreed to be acquired by Merck for an initial consideration of $1.05bn in cash. Peloton's venture capital owners could be eligible for a further $1.15bn, Merck said, "contingent upon successful achievement of future regulatory and sales milestones for certain candidates".
Loss-making Peloton, which was founded in 2010, is currently developing a treatment for renal cancer known as PT2977. Roger Perlmutter, president of Merck Research Laboratories, said the drug was already showing "intriguing activity", adding: "This acquisition exemplifies Merck's strategy to pursue novel therapeutic candidates based on exceptionally promising and innovative research.
"We look forward to advancing this late-stage asset as part of our broad oncology research and development programme."
Merck is the latest in an increasingly long list of drugs companies looking to shore up their oncology pipelines. Earlier this year, Bristol-Myers Squibb agreed to acquire fellow US firm Celgene in a blockbuster $74bn deal that will combine their portfolios of cancer drugs.
John Josey, chief executive of Peloton, said Merck was "well suited" to build on the progress made by Peloton to date.