Online ticketing service Trainline on track for London float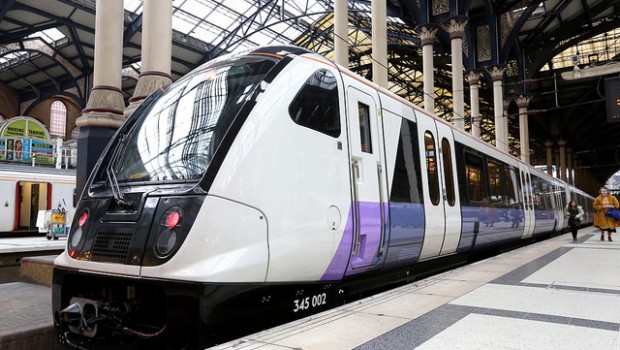 Victoria Investments may announce on Wednesday plans to float its online rail and coach platform Trainline on the main market of the London Stock Exchange in order to increase its profile and maximise on European demand.
According to a statement from Trainline, the company plans to have a free float of "at least" 25% of its issued share capital, together with an overallotment option of up to 15% of the total offer size made available by some of the existing shareholders, and is aiming to raise funds through the issue of new shares and the sale of existing shares.
According to a report from the Financial Times, the company is aiming for a valuation of £1.5bn.
The online platform sells tickets from 220 rail and coach carriers across 45 European and Asian countries via a website and mobile app.
Trainline, which has a team of over 600 people and 42 different nationalities, based in London, Paris and Edinburgh, generated net ticket sales of £3.2bn and revenue of £210m in its 2019 financial year and said it has had a strong start to the current year and expects to achieve a smaller-than-expected delta between net ticket sales and revenue growth.
Clare Gilmartin, chief executive of Trainline, said: "Our aim is simple: to make rail and coach travel easier for millions of people, saving our customers money, time and hassle - and thereby encouraging more environmentally sustainable travel choices. I am especially proud of the team and culture we have created at Trainline and excited by the global growth opportunity that lies ahead for the business."
Based on 2017 data from the OC&C Strategy Consultants, the company said the "large and growing" rail and long-distance coach market is worth more than €225bn globally, leaving significant capacity for its expansion.