Northcoders to float on AIM to support growth strategy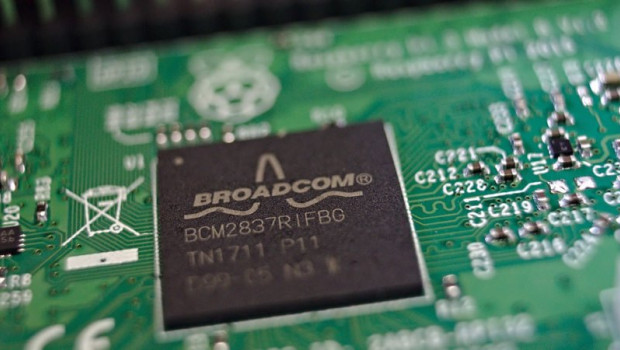 Northcoders is preparing to float on the London Stock Exchange's junior market following a placing of shares to support its growth plans.
The independent provider of training programmes for software coding will place approximately 1,944.4m shares at 180.0p per share for gross proceeds of £3.5m.
Its ambition was to roll-out its model geographically, add an additional hub in Birmingham and a further two in 2022.
"We are delighted with the support that Northcoders has received for the Group's IPO on the AIM market of the London Stock Exchange and would like to welcome our new shareholders as they join our growth journey," said Northcoders' chief executive officer, Chris Hill.
"Thanks must also go to all of our team who have played a pivotal role in our success to date."
WH Ireland and Peterhouse Capital will act as joint placing agents, with the former having also been chosen as the company's nominated advisor and broker.
Admission to AIM was expected to take place on 27 July under the ticker symbol 'CODE'.
Among the drivers of growth, the company cited UK Commission for Employment and Skills estimates that 1.2m new technically skilled people were necessary by 2022 - with the UK's digital transformation having been accelerated by Covid-19.
Northcoders also highlighted the government's recognition of that need as demonstrated through its funding initiatives.
Company directors also saw an opportunity to grow the corporate solutions unit.