Medical cannabis outfit Equinox plots AIM IPO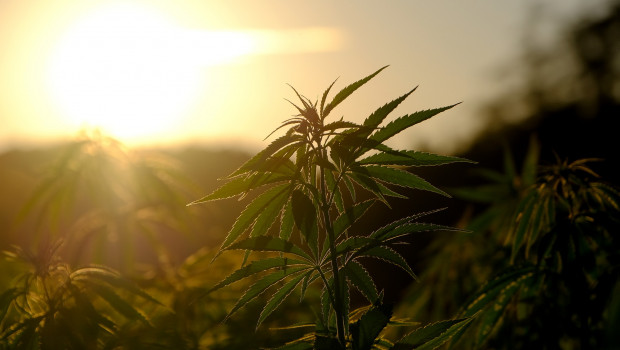 Medical cannabis outfit Equinox International Holdings is plotting a flotation on the London Stock Exchange´s junior market.
Its aim is to become the UK's leading 'Land to Brand' vertically integrated cannabis company.
"We have one of the first commercially scaled medical cannabis cultivation and production licences issued by the UK Home Office. With our leadership team's experience in project delivery, operational management, strategic governance and business development, we're well positioned to maximise this exciting opportunity," said chief executive officer Xan Morgan.
"Through proprietary cultivation, the creation of IP-protected formulations targeting NHS medical sales and strategic supply partnerships, we have the potential to target a significant share of the projected £7.5bn market in the UK by 2028."
The company saw a market opportunity because of the fact that at present all medical cannabis used in the country was imported and believed the UK had the potential to become one of the largest markets in the world.
Worth noting, Equinox had already received a Schedule 1 Controlled Drugs License from the Home Office for the cultivation of medical cannabis, as well for its production, supply and research at scale on a 20-acre site.
Equinox's aim was to list its entire share capital on AIM.