Made.com kicks off IPO as it aims to raise £100m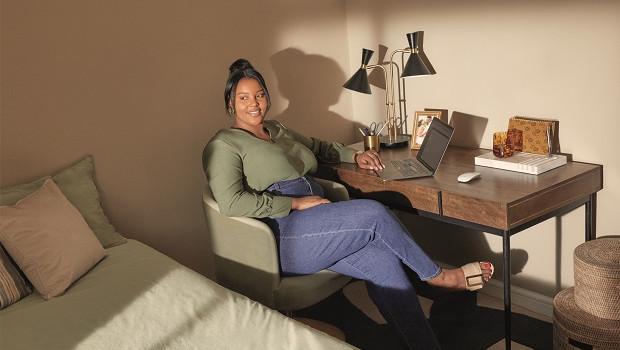 Online furniture retailer Made.com on Tuesday said it planned to list at least 25% of its shares on the stock market, as it aimed to raise an extra £100m in new cash.
The group founded in 2010 by Lastminute.com's Brent Hoberman and Ning Li is expected to be valued at around £1bn when the initial public offering (IPO) pricing is announced. A further 15% of shares will be allocated in an over-allotment option.
It is targeting annual gross sales of more than £1.2bn by the end of 2025 and medium-term adjusted core earnings in the low teens as a percentage of net revenue.
The group works with independent designers to create new ranges to sell on its international website and sells into eight countries. Made benefited from higher sales during the Covid pandemic lockdown as people redecorated their homes.
It wants to invest in additional marketing to boost its operations on the continent, and offer more products, particularly in decoration and homewares, which it launched into four years ago.
In the last year, the group made a gross margin of more than 53% and made underlying profits in the first quarter of the year, adding that it was profitable in its key markets of Britain, France and Germany.
Revenues were up 63% year on year to £110m.