Lightspeed Solar Partners to debut on London market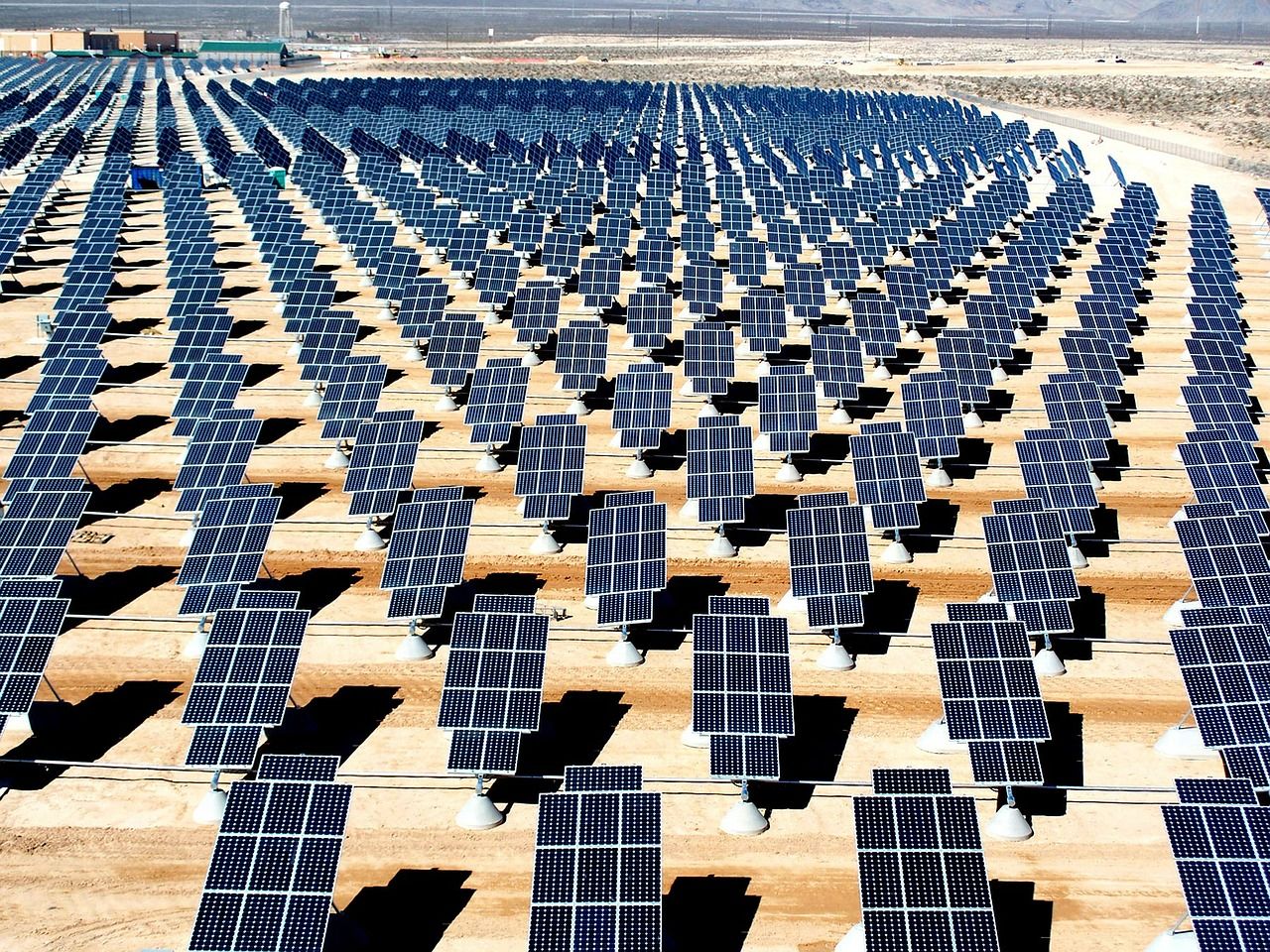 Lightspeed Solar Partners is to float on the London Stock Exchange as it seeks to raise $250.0m to fund acquisitions.
The US company, a closed-ended investment firm that specialise in American solar assets, said the initial public offering will be priced at $1.0 per ordinary share.
Announcing the IPO, Lightspeed said: "The company's investment strategy seeks to create a diversified portfolio of US solar assets, with a focus on commercial and residential market segments.
"Lightspeed expects to source asset acquisitions from solar developers, EPCs, financiers and asset owners in the US.
"Due to the fragmentated nature of the commercial and residential market segments, where there are many regional or local developers, Lightspeed believes the company will have the opportunity to acquire, and subsequently aggregate, portfolios of solar assets in bilateral processes versus competitive market driven bid processes."
Lightspeed is targeting returns of 7.5% per annum over the life of the solar assets, which are expected to have a typical asset life of between 35 and 40 years.
The firm expects to be admitted to the specialist fund segment of the London Stock Exchange on 22 October.