Kuaishou's Hong Kong IPO could value company at $60bn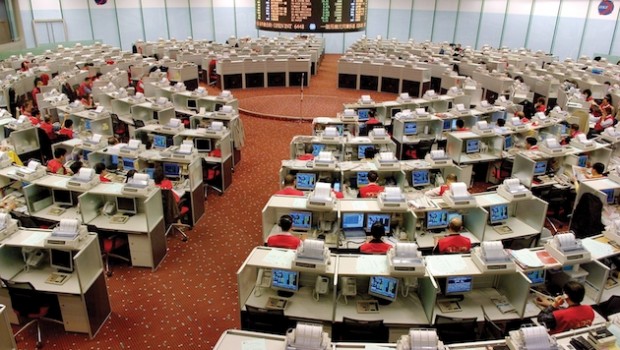 Kuaishou's initial public offering on the Hong Kong stock exchange could see the Chinese online short video company valued at $60bn.
The firm was set to open the books for the IPO on the following Monday with the aim of raising at least $5bn, according to CNBC.
Analysts from the investment banks working on the deal started briefing potential investors on Monday.
Kuaishou, which was backed by Tencent Holdings Ltd., had been aiming for a market capitalisation of more than $50bn, Reuters reported in September.
An exact valuation for Kuaishou would be determined after the meetings that were due to be held over the coming week.
Kuaishou's flotation was being organised by Bank of America, China Renaissance and Morgan Stanley.