Jefferies welcomes governance changes at Burford Capital, reiterates 'buy'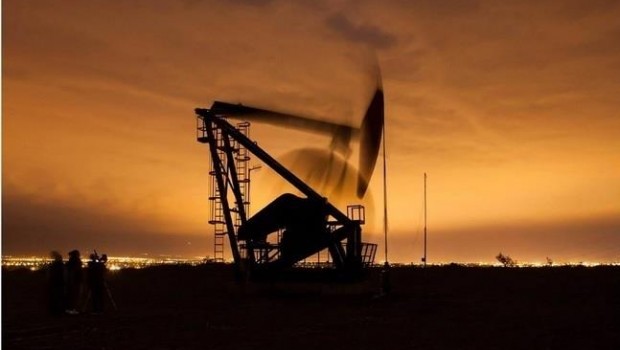 Analysts at Jefferies gave the 'thumbs up' to Burford Capital's response to shareholder concerns about governance, reiterating their 'buy' recommendation and 2,400p target price for the shares.
Late on Thursday, Burford said it was planning a secondary listing for its stock in New York, that it would soon add two new independent directors to its board, and the retirement of the chairman and another non-executive director over time.
And now the chief executive officer would join the board and the finance chief, who was married to the company's boss, would be replaced.
"These are welcome actions in our view and will lead to greater and more frequent disclosure too."