Darktrace reportedly set to slash IPO pricing after Deliveroo flop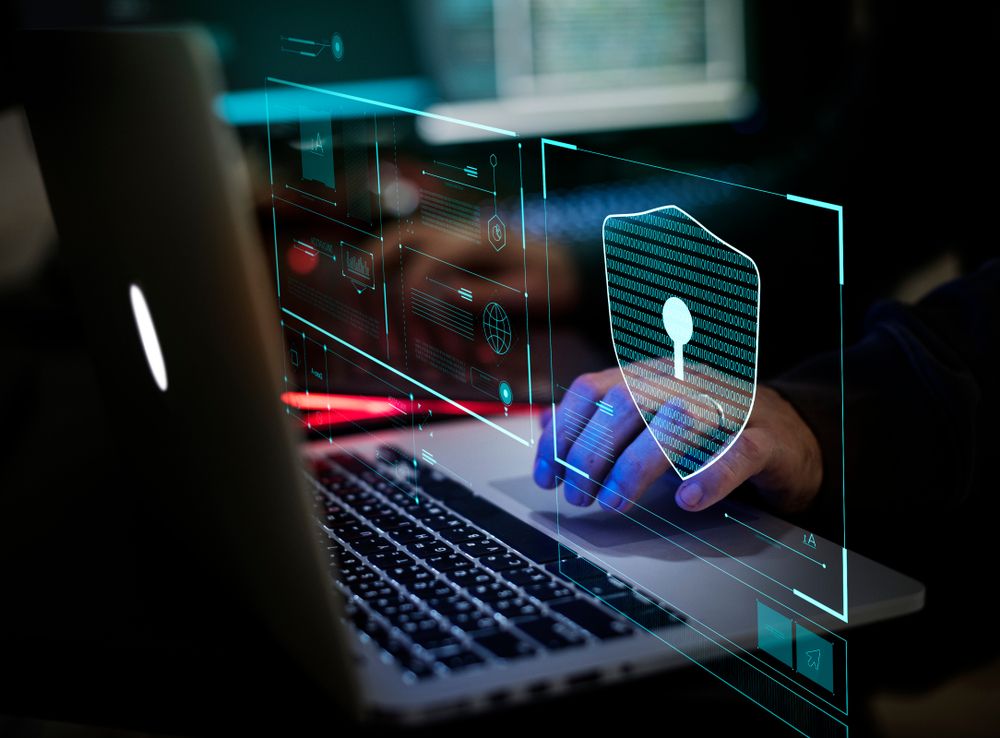 Security software company Darktrace is set to slash the pricing on its upcoming stock market float, according to UK media reports on Monday.
Having been expected to price its initial public offering (IPO) at £3.6bn, Darktrace was now looking at a range of anywhere between £1.6 billion - £2.7bn.
The company is looking to raise cash for its Cambridge research and development operation. It uses artificial intelligence to understand computer networks and detect attacks by identifying unusual behaviour.
Darktrace said the initial public offering would raise money for new products, to increase awareness among potential customers and give it financial strength and flexibility. Existing shareholders would also sell shares to cash in their investments.
New companies coming to market are wary of overvaluations after the disastrous float of online takeaway food platform Deliveroo, whose shares were overpriced at IPO and have collapsed around 40% since.
Darktrace shares are due to start trading on May 5. The cybersecurity group was founded with the backing of the controversial entrepreneur Mike Lynch, who is fighting extradition to the US on multiple counts of wire fraud over the sale of his company Autonomy to Hewlett Packard 10 years ago.