Darktrace shares soar above 250p IPO price on debut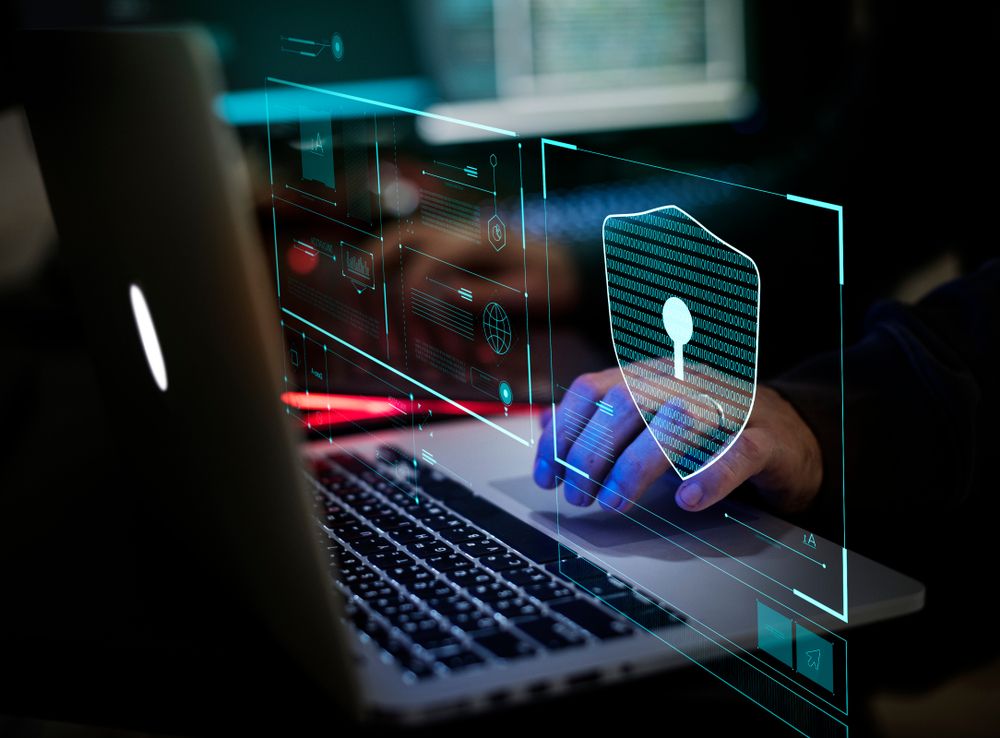 Shares in UK cybersecurity company Darktrace soared on debut, gaining 40% to 350p each after their sale in an initial public offering valuing the firm at £1.7bn.
The company raised £165.1m, with £143.4 coming from a global offer and shareholders selling £21.7m in stock at 250p each. Conditional dealing in the shares started on Friday with retail trade scheduled for May 6.
In addition, a further 9.9m shares are being made available in an over-allotment option, which could see 11% of the company's stock sold with the cash used for general corporate purposes.
The company is looking to raise cash for its Cambridge research and development operation. It uses artificial intelligence to understand computer networks and detect attacks by identifying unusual behaviour.
Reports earlier this month suggested the valuation could be as high as £4bn. However, the recent debut failure of online takeaway delivery platform Deliveroo and concerns in the market about Darktrace's links to Mike Lynch, the Autonomy founder facing US fraud charges, saw the pricing range scaled back.
Lynch is fighting extradition charges to the US over a deal with US computing giant Hewlett-Packard. He is also founder member of Darktrace through his Invoke Capital fund. He denies the claims and Darktrace chief executive Poppy Gustafsson made a point of thanking him.
"We owe much gratitude to the Invoke team for their pivotal role in the vision, technology, positioning and operational input in the early years without which today's success would not have been possible," she said in a statement.
Other investors include venture capitalists Balderton Capital, Talis Capital, Hoxton Ventures, Summit Partners, KKR, TenEleven Ventures, Insight Partners and Vitruvian.
Invoke is not allowed to sell stock for 180 days, while employees are subject to a 360 day lock-up.
"Given the sharp boost in initial trading there will inevitably be some criticism that the listing was priced too low, however given what happened with Deliveroo maybe expectations were adjusted lower by a little too much," said Michael Hewson at CMC Markets.
"Of course, there are always risks when pricing an IPO and Darktrace does have its own set of problems with respect to its links with ... Mike Lynch, which in an ideal world it wouldn't have to contend with."
Hewson said there was "significant growth potential" in the cybersecurity market, adding that expectations are for the company to issue £250m in new and existing shares, in a float that values the business at around £3bn "and which could come as soon as the end of this month".