Core Industrial REIT set for listing in London and Dublin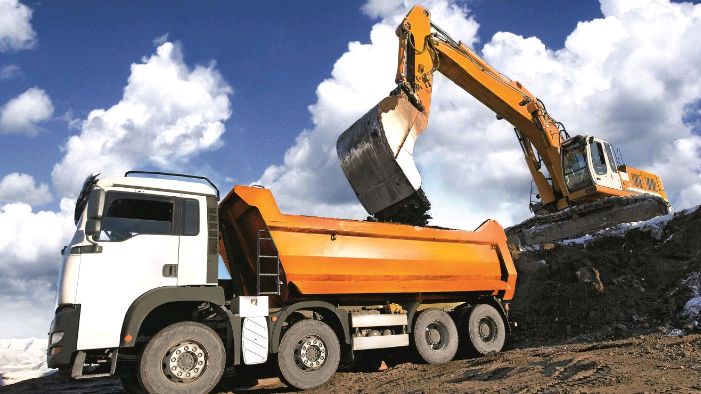 Ireland-focused real estate investor Core Industrial REIT announced on Tuesday that it intends to float in Dublin and on London's AIM, with the intention of raising €225m from shares priced at €1.00.
The current majority shareholder of the company, York Capital Management Global Advisors's affiliate Savile Row, seeks to sell around 18m ordinary shares at the €1 placing price, reducing its hold to 9.9% of the company.
The company statement said that it expected that admission will become effective and dealings in the ordinary share will begin next month.
Core Industrial aims to use the proceeds to repay debt and to acquire industrial property assets in the Dublin area as the company's management believe they have identified a pipeline of opportunities worth in excess of €250m.
The REIT invests in industrial real estate, predominantly in the greater Dublin area, and has an existing portfolio of 106 industrial assets and approximately 167 acres of land which was valued at €82.9m on 30 November, delivering a 5.12% net initial yield and a 9.94% net revisionary yield excluding land.
Daniel Donovan, chief executive of Core Industrial REIT, said: "The existing portfolio will offer an immediate source of income for Core and we intend to drive further income and capital growth in both that portfolio and the additional assets we expect to acquire following admission. We look forward to using our experience and relationships in the industry to generate long-term value for shareholders."
J&E Davy and Credit Suisse Securities are the chosen joint global coordinators and joint bookrunners, while Davy will be the nominated advisor and ESM advisor.