Chip designer Alphawave IP slumps in market debut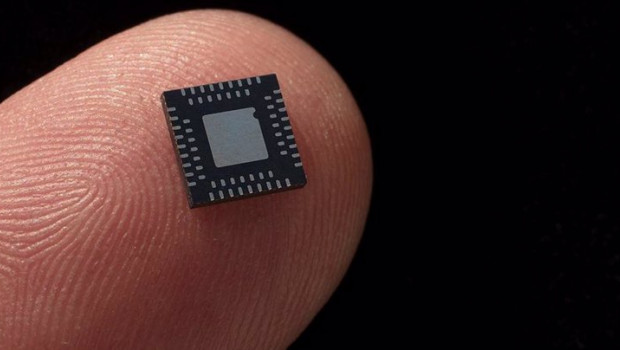 Shares of Canadian semiconductor maker Alphawave IP slumped in their stockmarket debut on the London Stock Exchange.
The downdraft in global stockmarkets, and in the technology space in particular, saw the company's shares drop 20% from their listing price to 328.0p.
That took approximately £500m off its initial £3.1bn market value.
"London was the obvious venue for the listing of our silicon IP business because both the industry and the business model were born in the U.K.," the company's chairman, John Lofton Holt, said.
"We are pleased to have executed against our IPO plans successfully, ahead of schedule and supported by a strong UK investor base, alongside a distinguished list of blue-chip investors across the US, Canada and Europe. Today is just the start of our journey."
Earlier, shareholders in Alphawave, which had opted to float on the London Stock Exchange, instead of New York's Nasdaq, had sold £865m worth of stock or 28% of the business.