Box drops as Dropbox floats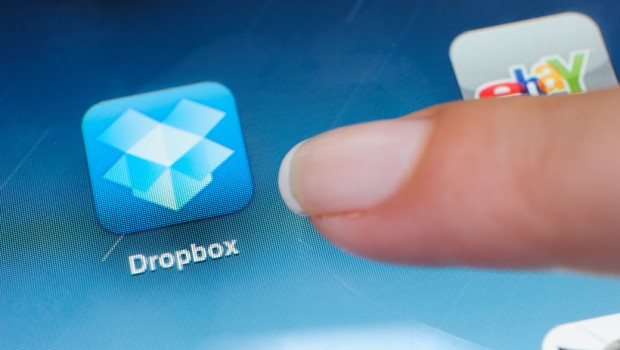 File hosting service storage Dropbox saw its shares soar more than 40% in its market debut on Friday, with investors rushing to get their hands on a piece of the biggest tech IPO in over twelve months.
Dropbox opened at $29, giving the company a market valuation of $12.67bn, well above the $10bn valuation given to the group in its most recent round of private funding, and brought to an end to a year-long dry spell in terms of big names floating in the technology sector since Snap's IPO in March 2017
The Californian company, which was initially offered as a free-of-charge service to share and store photos, music and other large files, is now in direct competition with considerably larger tech firms, including Google's parent Alphabet Inc, Microsoft and Amazon.com.
Dropbox's main rival, Box, saw its shares drop as much as 5.85% after Dropbox began trading.
While Dropbox has not yet managed to turn a profit, which is considered to be par for the course for startups with heavy tech investments, the firm will be under a great deal of pressure and scrutiny to cut its losses as quick as possible now that it has become a public company.
Dropbox posted a revenue of $1.11bn in 2017, up 31% year-on-year, as it nearly halved its full-year net losses from the $210.2m it returned in 2016.