Baltic Classifieds Group confirms IPO set to go ahead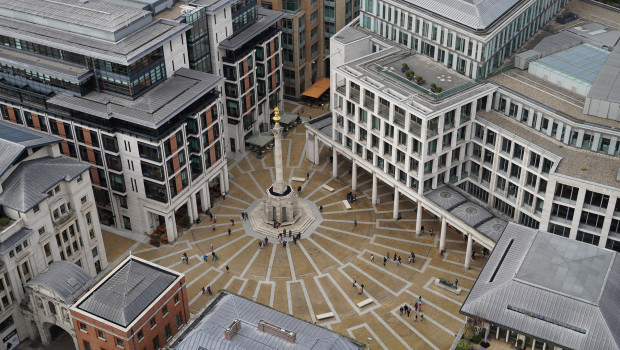 Baltic Classifieds Group confirmed its intention to pursue an initial public offering on the London Stock Exchange.
Ahead of the flotation, BCG's chair, Trevor Mather, said: "It's understood that online classifieds businesses, which have considerable network effects, are ones where number one market positions tend to be self-reinforcing.
"But I have not seen within one company a collection of classifieds businesses that consistently exhibit such strong market leadership positions."
The goal was to raise approximately £120.0m through the sale of new shares which would be used to reduce existing debt.
Under the terms of the refinancing of its Senior Facilities Agreement, Baltic was aiming for net debt at IPO of roughly 2.75 times its adjusted earnings before interest, taxes, depreciation and amortisation for the 2021 financial year.
Other aims of the IPO included tapping new capital to support growth and the firm's ability to recruit and incentivise key management and staff.
The company said that the final offer price would be determined via a book-building process with admission of its shares expected to materialise in early July 2021.
According to Baltic, the offer was targeting certain institutional investors outside the US.
Existing shareholders, including its main one, ANTLER EquityCo S.a r.l., a company owned by funds advised by Apax Partners, were expected to sell some of their shares as part of the float.
Both Antler and certain other BCG shareholders were expected to sign lock-up agreements.
BCG was also targeting a free float of at least 25% upon admission, which would make it eligible for inclusion in the FTSE UK indices.