Ashtead Technology prepares to ride wave of investment in offshore wind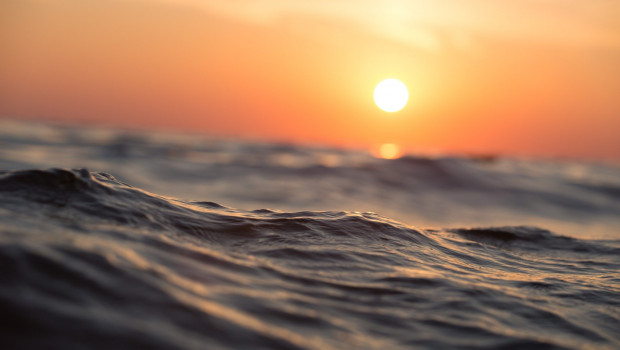 Subsea energy equipment rental and solutions provider Ashtead Technology announced plans to float on the London Stock Exchange's junior market.
According to the company, its equipment, advanced technologies and support services allowed customers to manage offshore energy production infrastructure across the entire life-cycle, whether it be of offshore wind farms or offshore oil and gas assets.
And in the offshore wind sector, Ashtead described its specialist equipment and services as "essential".
"We are now ideally placed to benefit from the huge rise in global investment into offshore wind as energy producers transition towards more renewable sources of energy," said Ashtead boss Allan Pirie.
"An IPO enables us to capitalise on this opportunity, strengthen our product and service offering, extend our geographic footprint and pursue further complementary acquisitions."
Ashtead also touted its 36-year track record and long-standing blue-chip customer base.
Citing projections from energy research consultant Rystad, the company projected that the offshore wind market would grow at an annual pace of 19% from 2020 to 2025 and the subsea inspection, maintenance and repair, and decommissioning activities by 7% and 12% respectively.
Hence the group's target for low double-digit organic sales growth over the medium-term, although the company also said it would pursue a "clear and focused" bolt-on M&A strategy.
Current trading was "strong", Ashtead said, with high levels of customer activity, prices rising towards 2019 levels and sales roughly 25% ahead for the year ending on 30 June.