Alternative share exchange Aquis puts LSE in its sights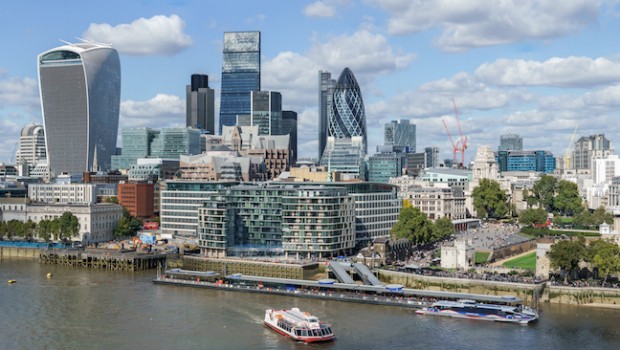 Up-start equities exchange operator Aquis plans to float on London's Alternative Investment Market to strengthen its war chest, better enabling it to go head-to-head with its larger rivals, such as the London Stock Exchange and Deutsche Boerse.
Aquis hopes to raise gross proceeds of £32m by way of a conditional placing of 4.46m new and 7.45m existing ordinary shares at 269p each as it attempts to entice investors with its subscription-based model.
Having conditionally raised £12m already, the challenger stock exchange has turned its sights to taking market share away from its rivals following a huge shake-up in European regulation in the wake of Mifid II.
Aquis will use proceeds from the placing to increase investment in sales and marketing, accelerate its software licensing capabilities with enhanced delivery and support, invest in new technology developments and to cover the costs of its admission to AIM and maintain the applicable governance standards.
While investors are normally charged a percentage of the value of each trade they make on a normal exchange, Aquis will charge its users a monthly fee.
Alasdair Haynes, chief executive officer of Aquis Exchange, said, "We are delighted to list Aquis Exchange on AIM. Aquis is disrupting the European trading landscape with a unique operating model underpinned by subscription-based pricing and a compelling offer to traders which combines good liquidity with market-leading low levels of toxicity."
"There is a clear regulatory drive for greater transparency in trading and a requirement for market-users to show they are using the best possible venue. Aquis is ideally positioned to capitalise on these trends in the years to come. We look forward with confidence and optimism as we begin life as a listed company," he added.
Admission and commencement of dealings under the ticker AQX have been set for 0800 BST on 14 June.