AJ Bell sets price for upcoming London IPO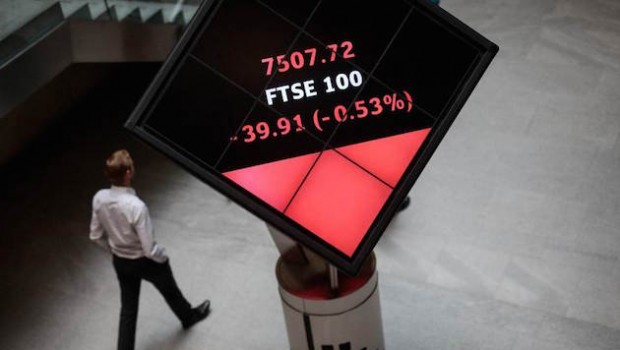 Investment platform AJ Bell on Friday reached an issue price of 160p per share for its upcoming initial public offering, giving the group a market capitalisation of approximately £651m from day one.
The IPO price has been set in the middle of the indicative pricing range, which had been set at 154p to 166p.
The Salford Quays-headquartered company, which has almost doubled its assets under administration over the last four years to £46.1bn, will raise total net proceeds of approximately £169.3m for its selling shareholders.
Just over 108m existing shares, representing roughly 26.6% of its entire issued share capital, are being issued in the offer ahead of first dealings on 12 December.
Qualifying customers of the company were offered around 20% of the shares sold in the offer, with all successful applications receiving a minimum of 527 shares but were subject to scaling back due as the offer was over-subscribed.
Chief executive Andy Bell, who founded the company as an online self-invested personal pensions specialist in 1995, said: "The IPO is a significant milestone for the business and I see it as firing the starting gun on our next phase of growth, which I'm massively excited about leading the business through."
"The demand for our IPO from both blue-chip institutions and our own customers was a real endorsement of our business and the market opportunities that lie ahead of us and I'm pleased to welcome our new shareholders on board."
Despite the CEO's confident tone, AJ Bell warned investors in its prospectus that a downturn in the global and British economy, particularly as a result of the UK's departure from the European Union, could have a negative impact on the firm due to Britons having fewer savings to invest with.
The London-based firm turned in an operating profit of £28m in its last trading year, with revenues of £90m.