Airtel Africa targets £3.6bn valuation for London IPO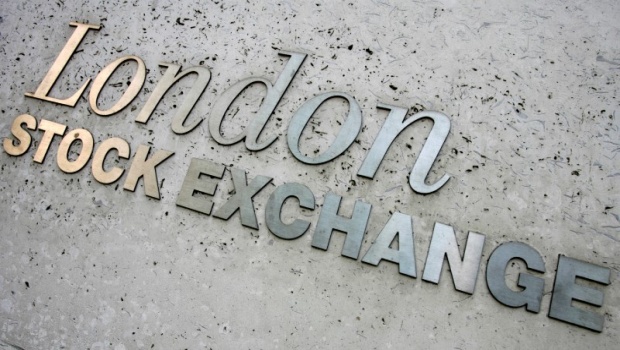 Airtel Africa on Monday set its London IPO price at 80-100 pence per share, targeting a valuation of up to £3.6bn.
The African telecoms giant said last month that it is seeking to cut its debt levels with the upcoming listing, when it will float between 595.2m and 744m new shares, raising a total of £595m, including an overallotment option.
Final pricing will be confirmed on 28 June with the company's shares expected to be admitted to trading on the London Stock Exchange on or around 3 July.
Airtel also confirmed that it will pursue a Nigerian listing concurrently with the London IPO.
Raghunath Mandava, chief executive of Airtel Africa, said: "We have built Airtel Africa into the second largest mobile operator in Africa and our clear strategy and efficient business model make us well positioned to capture the growth opportunities across our markets, in voice, data and mobile money. Our leadership position, positive track record and the exciting growth opportunities in the markets where we operate, have resulted in significant interest in our business."